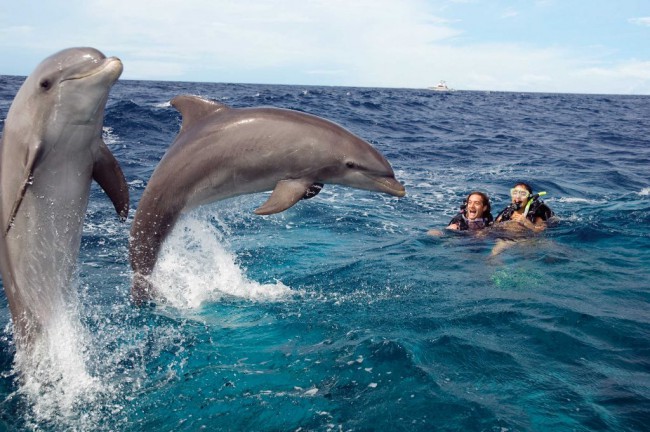 Arutperunjothi Agaval: Couplet 380:
போகமுங் களிப்பும் பொருந்துவித் துயிர்களை
ஆகமுட் காக்கு மருட்பெருஞ் ஜோதி
Enjoyments of entwining,
Experiences of ecstasy,
Diversions of delight,
Blissfully
Bestowed on living beings,
By the OmniLight of Supreme Compassion!
Note: The Arutperunjothi Agaval is Ramalingam's magnum opus of enlightenment poetry composed in 798 couplets in 1872. The meditative recitation of these prayers helps to develop compassion for living beings.
In later posts, I will offer commentaries on these verses.