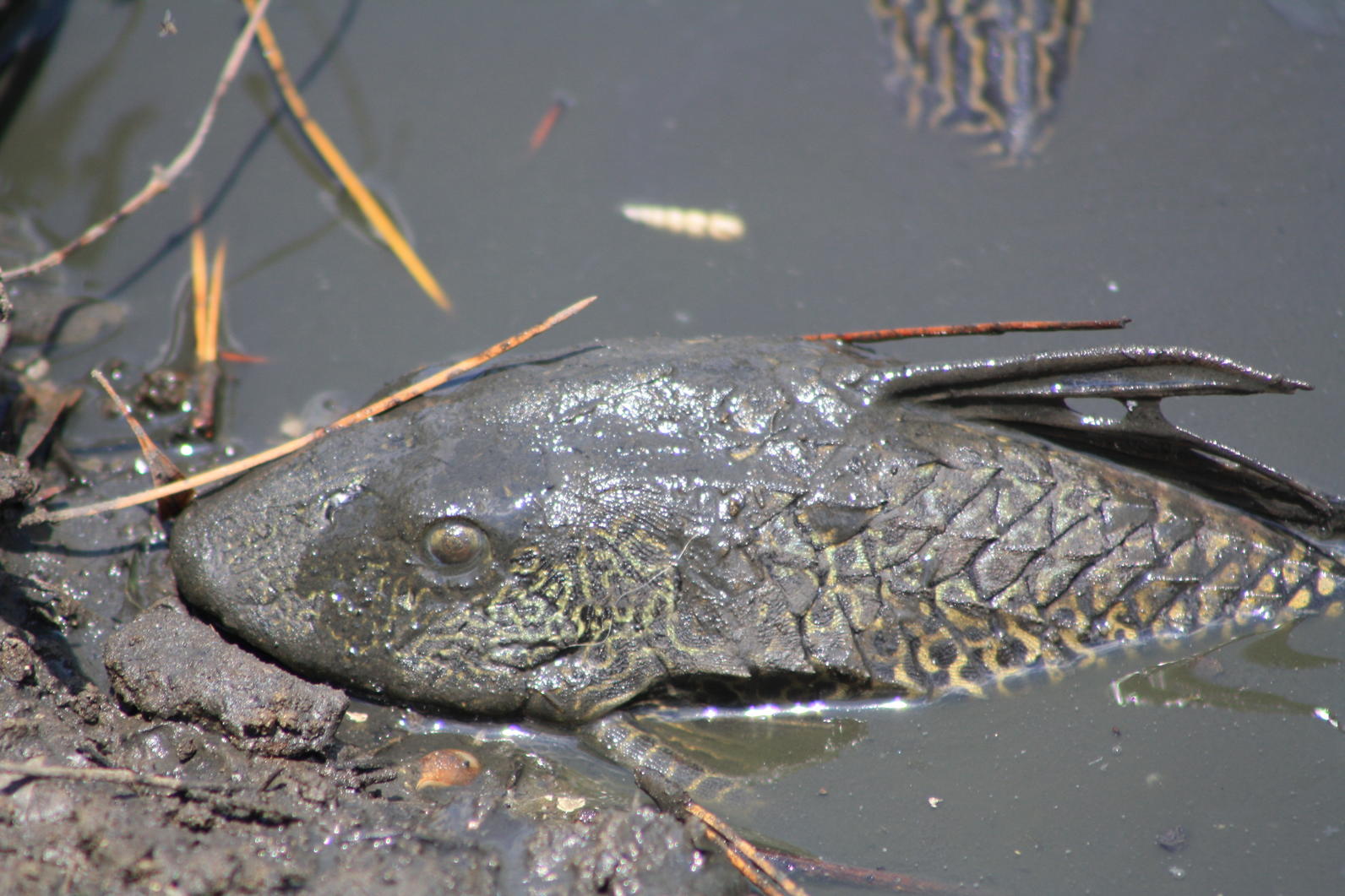 Arutperunjothi Agaval: Couplet 389:
சுத்தமு மசுத்தமுந் தோயுயிர்க் கிருமையின்
அத்தகை காத்தரு ளருட்பெருஞ் ஜோதி
Creatures
Immersed
In
Clean (water) habitats,
Or,
Inhabiting
Unclean (water) habitats.
Let them live,
In these two conditions:
Captivated by the unclean,
Or,
Conforming to the clean,
By the Supreme Compassion of OmniLight!
Note: The key expression "தோயுயிர்" (toyuyir) refers to living beings immersed in or inhabiting water. The word "தோய்தல்" is generally used to refer to bathing, soaking, or immersion in water.
In these couplets, it is evident that Ramalingam has gone way beyond ordinary human compassion as we understand it and attained the all-embracing transcendent compassionate intelligence (ஒப்பற்ற பெருந் தயவுடைய பேரறிவு) he mentioned in his last talk (பேருபதேசம் – Perupadesam) in late 1873.
The Arutperunjothi Agaval is Ramalingam's magnum opus of enlightenment poetry composed in 798 couplets in 1872. The meditative recitation of these prayers helps to develop compassion for living beings.
In later posts, I will offer commentaries on these verses.