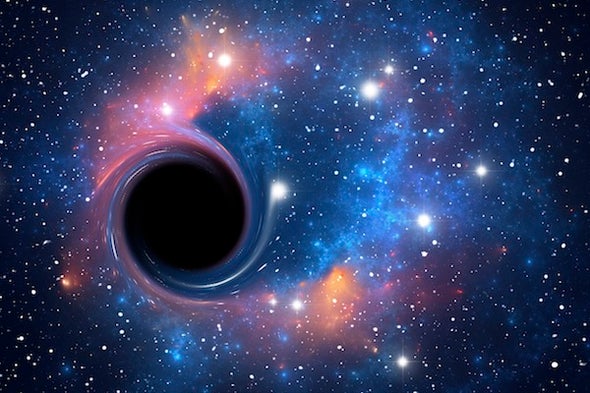 Arutperunjothi Agaval: Couplet: 394
உயிருறு மாயையி னுறுவிரி வனைத்தும்
அயிரற வடக்கு மருட்பெருஞ் ஜோதி
Distortions
Of
Design,
Malign
Mutations
Of
Manifestation,
Fractures,
Fissures,
Foaming
Froth,
Of
Fractious
Forms,
Formations,
Of
Fundamental particles,
Original material,
Cosmic matter,
Stuff in space-time,
Ensouling,
Fusing,
Fructifying,
Spawning,
Site
Of
Sentient beings,
Subtly,
Certainly,
Caulked,
Curbed,
Controlled,
Cleansed,
Consummately
By the Supreme Compassion of OmniLight!
Note: The Tamil word "மாயை" (Mayai) at the beginning of this couplet refers to primordial matter, the original stuff of our universe.
This couplet is the third in the series of couplets dealing with the supreme regulating, controlling, curbing powers (அடக்குதல் – adakkudhal) exercised on the cosmos, universe, world, and body by OmniLight in accordance with self-determined laws. These couplets imply that order in the universe, and in any world, is the result of the supremely compassionate controlling, curbing, and regulating action of OmniLight. Law-governed dissolution or destruction of physical, or material, forms or structures is an aspect of this constructive action.
The need for this controlling, curbing, and regulating action by OmniLight arises because of the nature of the stuff of the habitat of souls developing from a state of ignorance toward knowledge. This is the அசுத்த மாயை (Asuddha Mayai) or the original dark stuff of our universe and its tendency to produce random variations, distortions, and deficiencies ("மாயையின் விகற்ப ஜாலங்கள்", as Ramalingam puts it in his essay "JeevaKarunya Ozhukkam" on compassion for living beings). It is also the basis of the phenomena of suffering of living beings.
It may be that the condition of ignorance in the consciousness of individual souls has tainted and warped the matter or stuff of the universe in which they have taken birth to progressively achieve freedom from that original ignorance. I will pursue this topic in other posts.
The Arutperunjothi Agaval is Ramalingam's magnum opus of enlightenment poetry composed in 798 couplets in 1872. 
In later posts, I will offer commentaries on these verses.