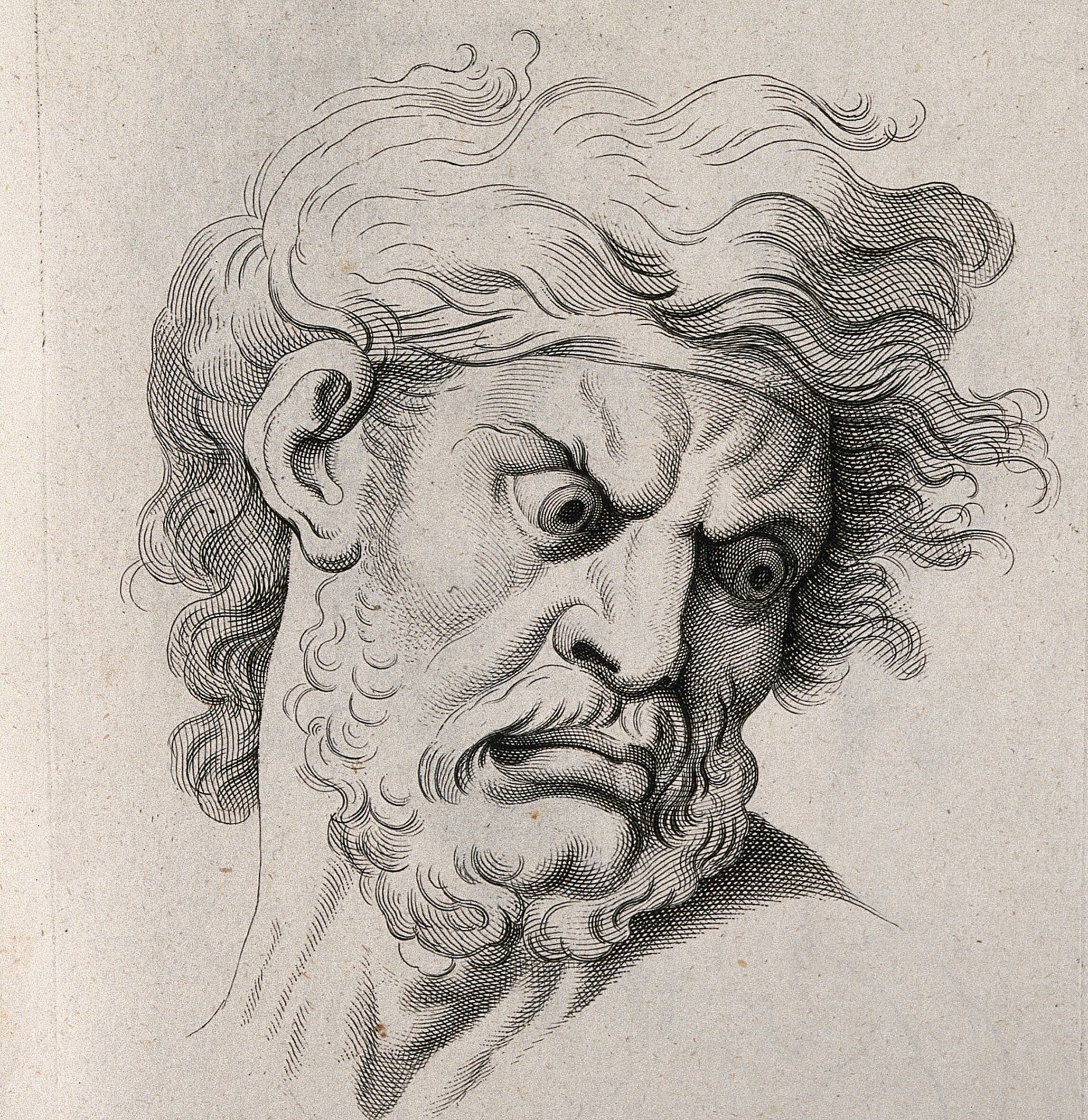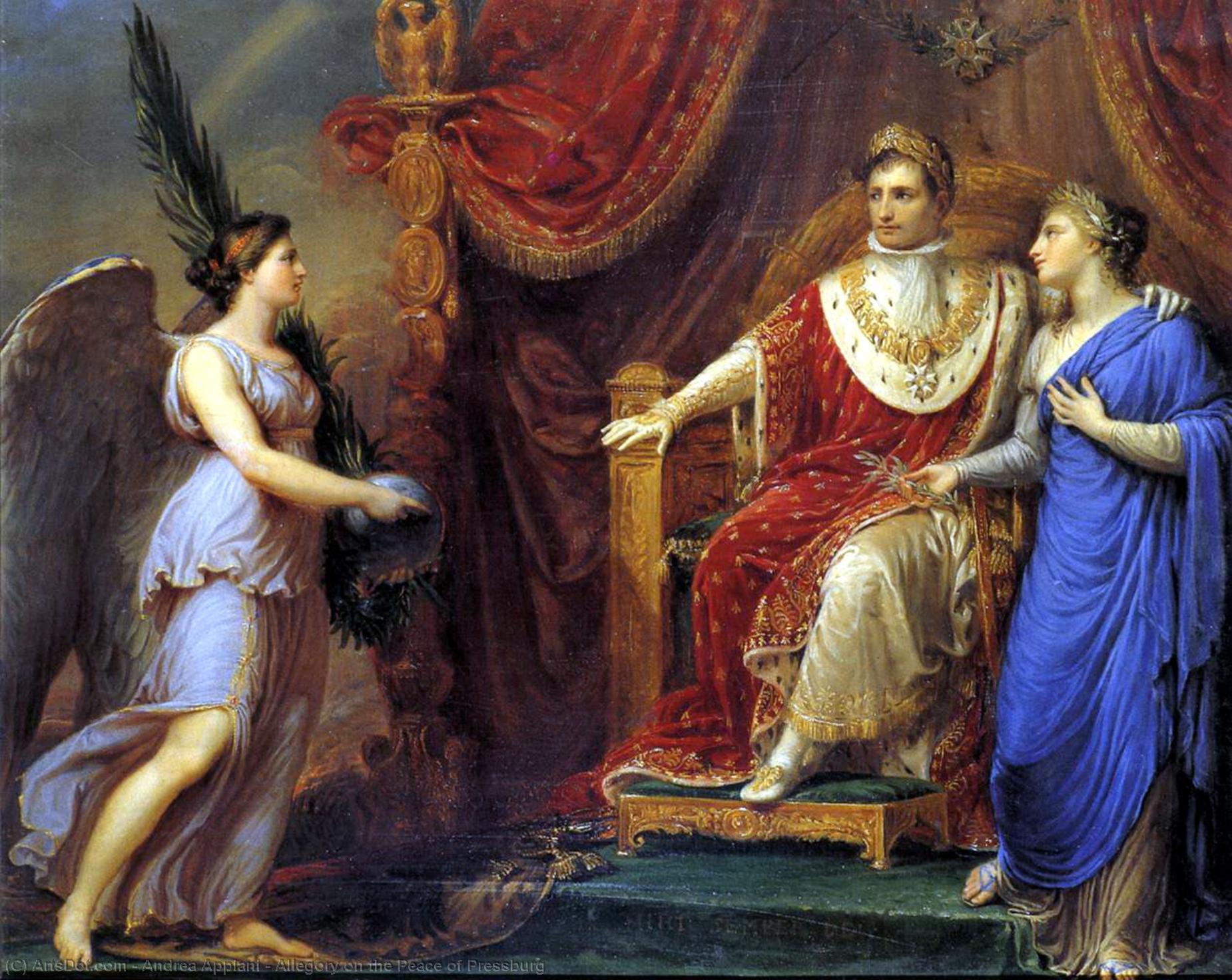 Arutperunjothi Agaval: Couplet: 397
பொங்குறு வெகுளிப் புடைப்புக ளெல்லாம்
அங்கற வடக்கு மருட்பெருஞ் ஜோதி
Steaming,
In
Sentient beings,
Simmering,
Swelling,
Seething,
Anger,
Aggression,
Artfully
Attenuated,
Riot
Of
Rising
Rage,
Released,
Regulated,
Subdued,
Sublimated,
Controlled,
Consummately
By the Supreme Compassion Of OmniLight!
Note: This couplet affirms that mental states or occurrences, e.g., anger, of living beings are subject to the supreme subduing, regulating, controlling, curbing powers (அடக்குதல் – adakkudhal) exercised by the OmniLight in accordance with self-determined laws.
The Arutperunjothi Agaval is Ramalingam's magnum opus of enlightenment poetry composed in 798 couplets in 1872.
In later posts, I will offer commentaries on these verses.