"Tossed to and fro, from wave to wave
in this seething, surging sea
Of passions strong and sorrows deep,
grief is, and joy to be,
Where life is living death, alas! and death—
who knows but 'tis
Another start, another round of this old wheel
of grief and bliss?"
Vivekananda: "MY PLAY IS DONE" (Written in the Spring of 1895 in New York)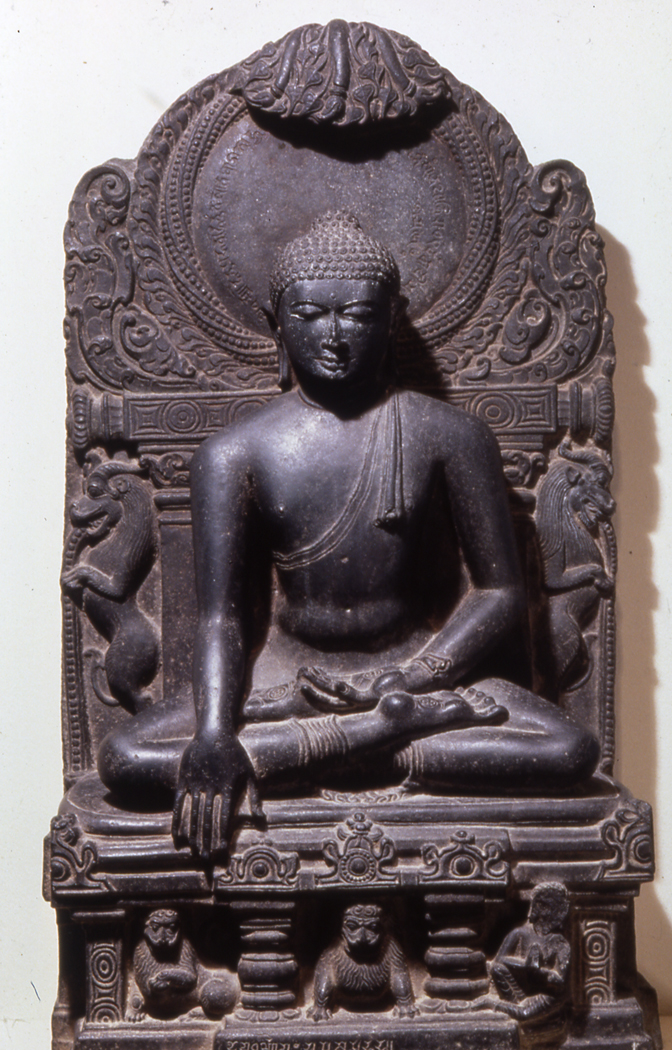 "Many a House of Life
     Held me—Seeking Ever Him Wrought
     These Prisons of the Senses, Sorrow-Fraught;
          Sore was My Ceaseless Strife!

          But Now,
     Thou Builder of this Tabernacle—Thou!
     I Know Thee!  Never Shalt Thou Build Again
          These Walls of Pain,

     Nor Raise the Roof-Tree of Deceits, Nor Lay
          Fresh Rafters on the Clay:
     Broken Thy House is, and the Ridge-Pole Split!
          Delusion Fashioned it!
     Safe Pass I Thence—Deliverance to Obtain."
(Buddha's Exultation On Attaining Emancipation From Saṃsāra  in The Light Of Asia by Edwin Arnold)
Arutperunjothi Agaval: Couplet: 8
எல்லையில் பிறப்பெனு மிருங்கடல் கடத்தியென்
அல்லலை நீக்கிய வருட்பெருஞ் ஜோதி
Saṃsāra,
Site
Of
Suffering,
Dark,
Dread
Ocean
Of
Endless
Waves
Of
Birth,
Death,
Rebirth,
Crossed
Decisively,
Dukkha
Destroyed,
Despair
Ceased,
Consummately,
By the Supreme Compassion of OmniLight!
Note: This autobiographical couplet testifies to Ramalingam's attainment of liberation, by the supreme compassion of OmniLight, from the "wheel of life", the cycle of birth, rebirth, and death.
In his own words, this was the result of intense, one-pointed aspiration for the OmniLight, sustained inner austerity of renunciation of distracting worldly desires, and the development of compassion for living beings.
The Arutperunjothi Agaval is Ramalingam's magnum opus of enlightenment poetry composed in 798 couplets in 1872.
In later posts, I will offer commentaries on these verses.