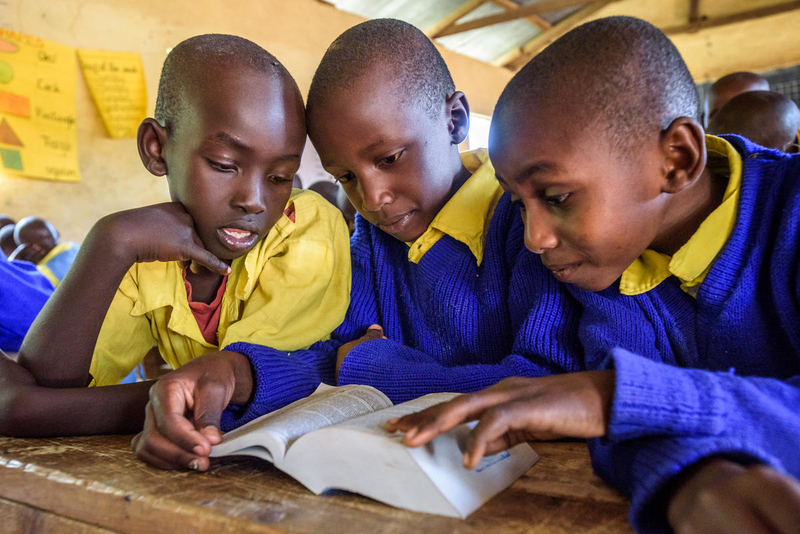 Arutperunjothi Agaval: Couplet: 12
ஓதா துணர்ந்திட வொளியளித் தெனக்கே
ஆதார மாகிய வருட்பெருஞ் ஜோதி
Bereft
Of
Scholastic
Learning
By
Rote,
Paucity
Of
Parroting,
Recitation,
Of
Scriptures,
Yet,
Benediction
Of
Luminous
Sensibility,
Light
Of
Enlightenment,
Bestowed,
Kindled,
Supported,
Consummately
By the Supreme Compassion of OmniLight!
Note: This autobiographical couplet testifies to Ramalingam's attainment of illumined sensibility and enlightenment, without benefit of scholastic rote learning and parrot-like repetition of scriptures, by the supreme compassion of OmniLight.
In his own words, this was the result of intense, one-pointed aspiration for the OmniLight, sustained inner austerity of renunciation of distracting worldly desires, and the development of compassion for living beings.
The Arutperunjothi Agaval is Ramalingam's magnum opus of enlightenment poetry composed in 798 couplets in 1872.
In later posts, I will offer commentaries on these verses.