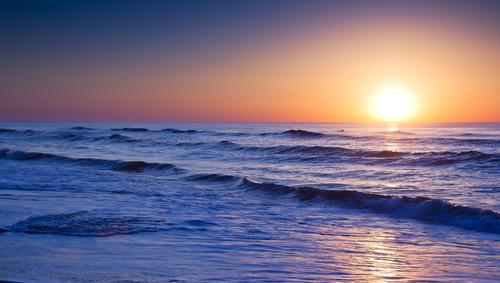 Arutperunjothi Agaval: Couplet: 695
இருட்கலை தவிர்த்தொளி எல்லாம் வழங்கிய
அருட்பெருங் கடலே ஆனந்தக் கடலே!
Darkness
Of
Ignorance,
Enfolded
Erroneous
Deductions,
Derivatives,
Dispelled
By
Waves
Of
Divine
Light
Of
Knowledge
In the Immense OmniLight Ocean Of Supreme Compassion and Bliss!
Note:The Arutperunjothi Agaval is Ramalingam's magnum opus of enlightenment poetry composed in 798 couplets in 1872. In later posts, I will offer commentaries on these verses.