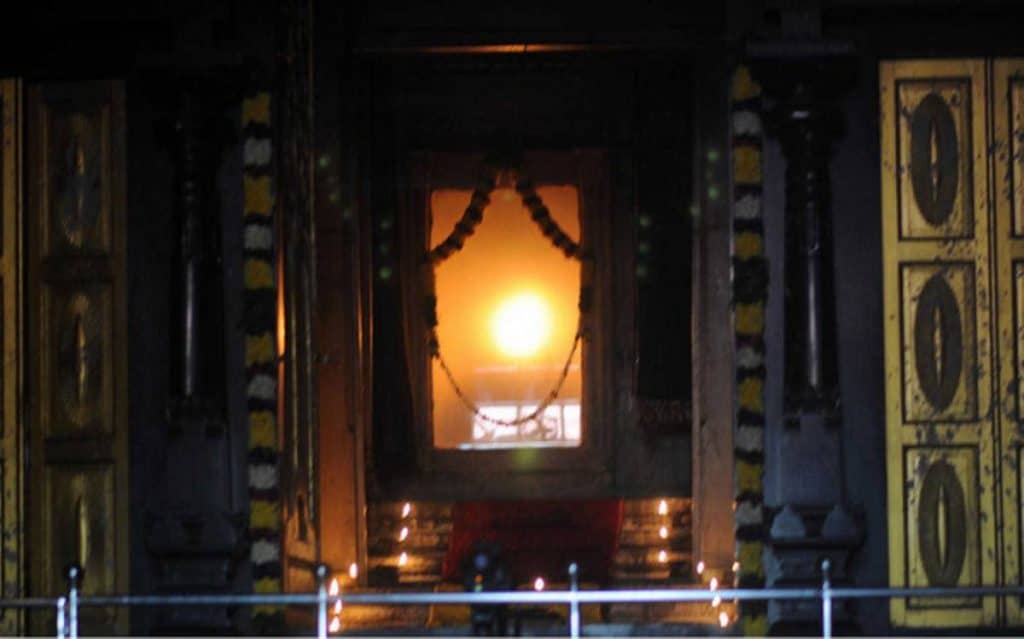 Arutperunjothi Agaval: Couplet: 521
மதிநிலை யிரவியின் வளர்நிலை யனலின்
றிதிநிலை யனைத்துந் தெரித்தசற் குருவே!
Structure
State,
And
Stability,
Of
The
Moon,
Of
The
Sun
And
Its
States
Of
Growth,
Cosmic
Heat,
Its
Conditions
Of
Expansion,
States
Of
Stability,
Organized,
Revealed
Trenchantly,
By
Supreme OmniLight True Guru!
Note: The phrase "யிரவியின் வளர்நிலை" (Iraviyin valar nilai) refers to the states of growth of the Sun. It is remarkable that in this couplet, composed in 1872, Ramalingam anticipates a discovery of twentieth century science by indicating that the Sun is subject to growth or expansion. This couplet also remarkably affirms that cosmic heat is increasing.
The Arutperunjothi Agaval is Ramalingam's magnum opus of spiritual enlightenment poetry composed in 798 couplets in 1872. In later posts, I will offer commentaries on these verses.