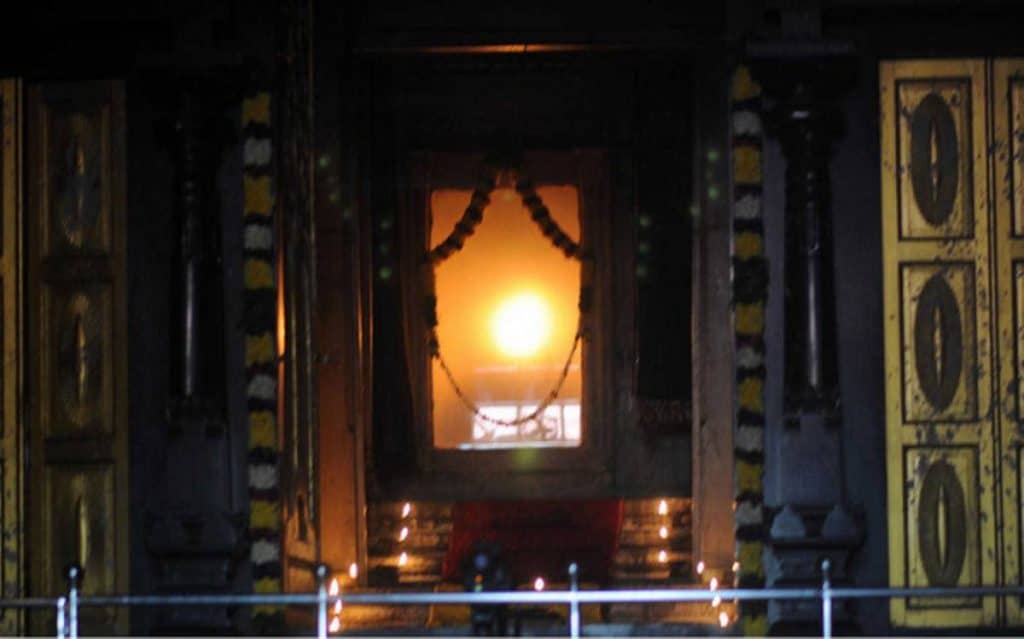 Arutperunjothi Agaval: Couplet: 489
அருளலா தணுவு மசைந்திடா ததனால்
அருணலம் பரவுகென் றறைந்தமெய்ச் சிவமே!
"Without
The
Light
Of
Divine
Compassion,
Even
An
Atom
Has
No
Activity,
Hence,
Realize
And
Disseminate
The
Nature
Of
Divine
Compassion"
Declared
Divine OmniLight Supreme Intelligence!
Note: The Light of Divine Compassion is present in all the four levels of existence: inmost, inner, outer, and outermost. But one must consciously realize it.
The Arutperunjothi Agaval is Ramalingam's magnum opus of spiritual enlightenment poetry composed in 798 couplets in 1872. In later posts, I will offer commentaries on these verses.