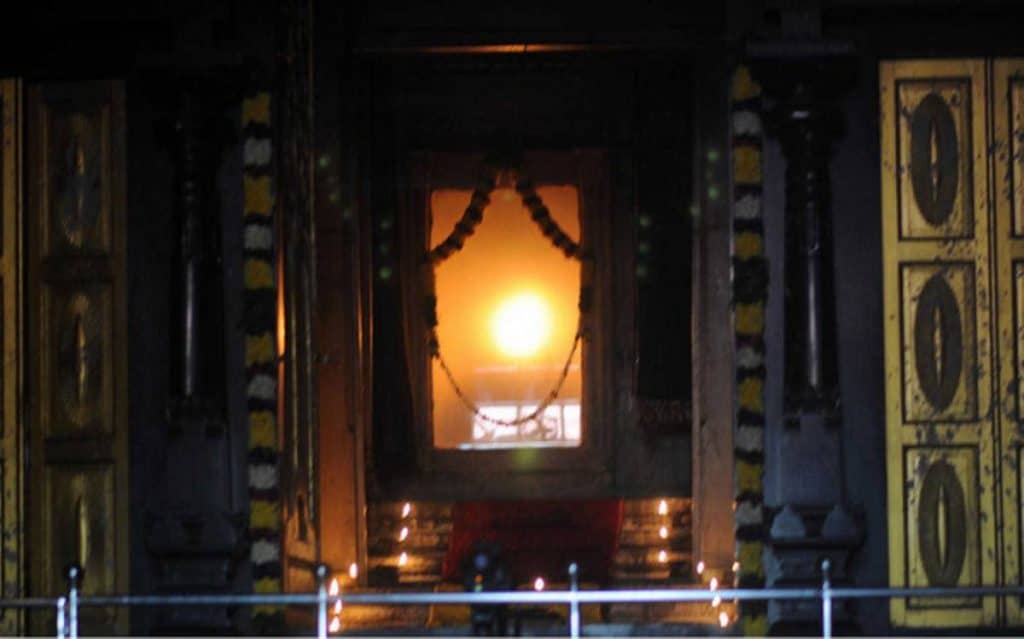 Arutperunjothi Agaval: Couplet: 508
அருளொளி யடைந்தனை யருளமு துண்டனை
அருண்மதி வாழ்கவென் றருளிய சிவமே!
"You
Have
Attained
Arul,
The
Light
Of
Divine
Compassion,
And
Partaken
Of
Its
Ambrosia.
May
Your
Intelligence
Illuminated
By
Arul,
The
Light
Of
Divine
Compassion,
Flourish!"
Graciously
Blessed
Boundless OmniLight Intelligence!
Note: In this couplet, Ramalingam reports that the OmniLight blessed his enlightenment, or attainment of Arul or The Light Of Divine Compassion.
The Light of Divine Compassion, with its supreme force, is present in all the four levels of existence: inmost (soul), inner (mind), outer (body), and outermost (world). But one must consciously realize and express it in thought, speech, and action.
The Arutperunjothi Agaval is Ramalingam's magnum opus of spiritual enlightenment poetry composed in 798 couplets in 1872. In later posts, I will offer commentaries on these couplets.