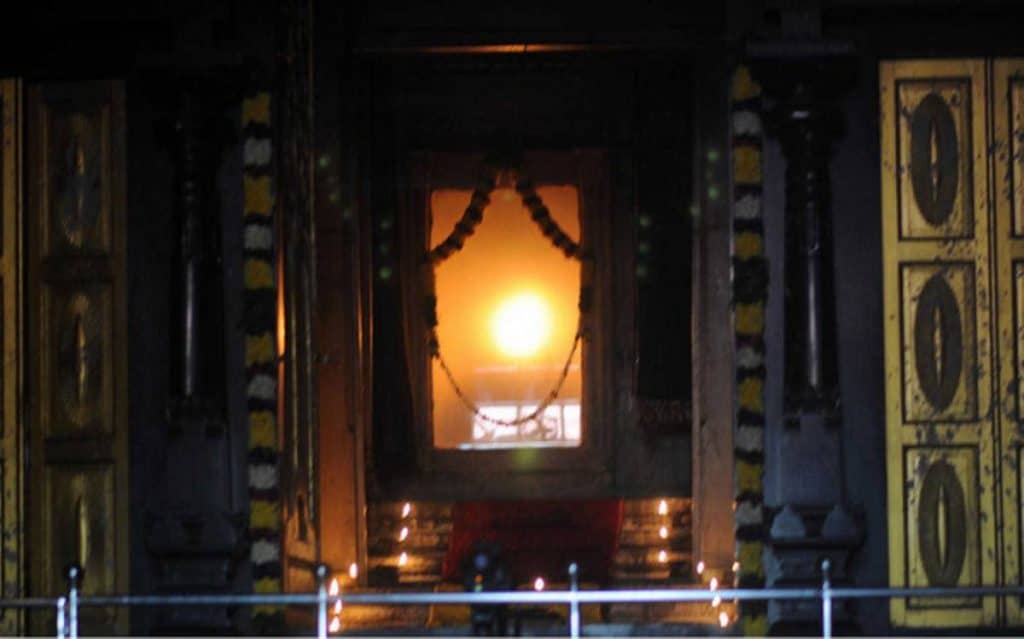 Arutperunjothi Agaval: Couplet: 438
ஒன்றதி ரண்டது வொன்றினி ரண்டது
ஒன்றினு ளொன்றது வொன்றெனு மொன்றே!
It
Is
One.
It
Is
Two.
It
Is
Two-In-One.
It
Is
The
Incomparable
One
Truth
And
Source
Of
Emancipation,
This
One
Described
As
"One",
The Divine OmniLight Reality!
Note: The OmniLight is "two" in the sense that it manifests as duality and plurality, e.g., Being and Becoming or Process, Being and Energy, OmniLight and individual soul, OmniLight and diverse entities, etc. It is "two-in-one" in the sense that its manifestations of duality do not abrogate its oneness and only serve to express it. It is the One underlying manifested oneness and duality.
The Arutperunjothi Agaval is Ramalingam's magnum opus of spiritual enlightenment poetry composed in 798 couplets in 1872. In later posts, I will offer commentaries on these couplets.