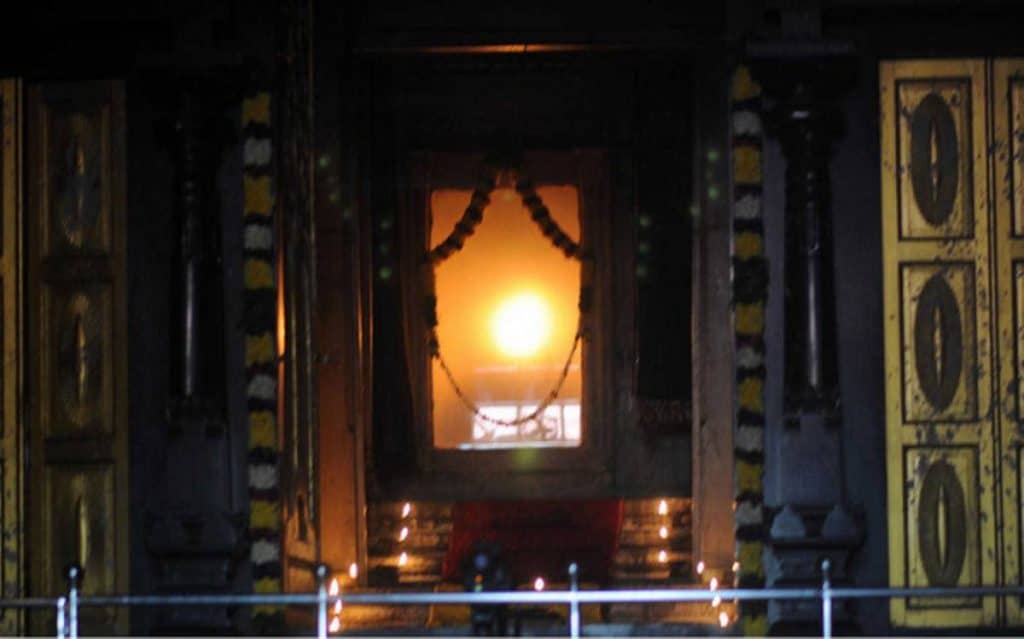 Arutperunjothi Agaval: Couplet: 440
ஒன்றினி லொன்றுள வொன்றினி லொன்றில
ஒன்றற வொன்றிய வொன்றெனு மொன்றே!
It
Is
The
Oneness
Of
The
One,
And
Other
Than
This
Oneness,
This
Complete,
Indivisible,
Oneness,
Of
The
One
Described
As
"One",
This Divine OmniLight Reality!
Note: The Divine OmniLight Reality constitutes oneness and unity, and also duality and plurality. And yet it remains the Indivisible One. The One has manifested the Many, but it remains the One which constitutes the essential Oneness of the Many.
The Arutperunjothi Agaval is Ramalingam's magnum opus of spiritual enlightenment poetry composed in 798 couplets in 1872. In later posts, I will offer commentaries on these couplets.