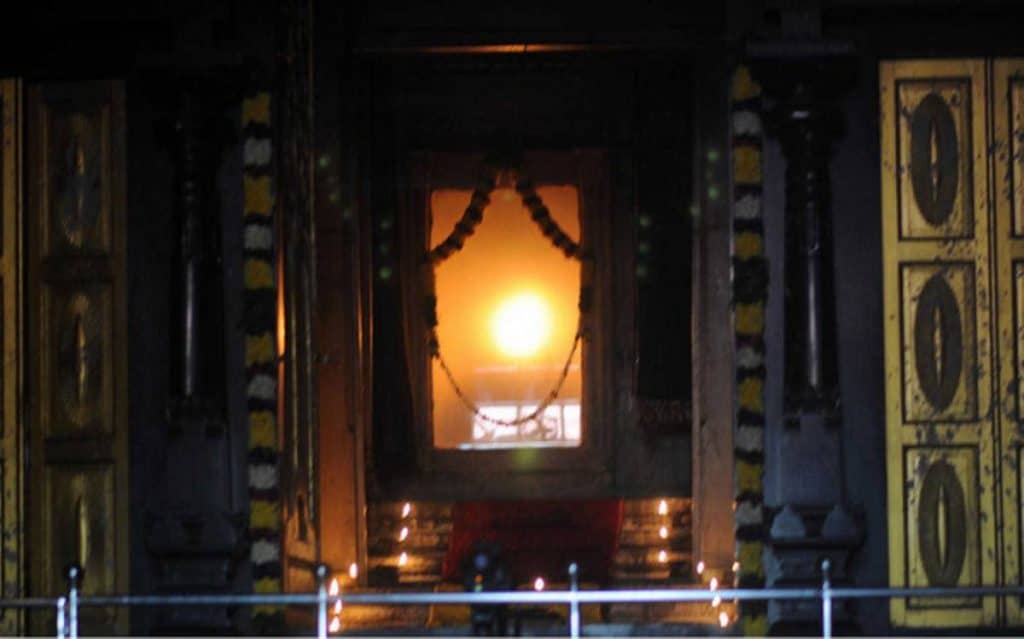 Arutperunjothi Agaval: Couplet: 456
ஆடுறு சித்திக ளறுபத்து நான்கெழு
கோடியும் விளங்கக் குலவுமெய்ப் பொருளே!
Powers
Of
Performance,
Execution,
Action,
In
Plenitude,
Manifested,
Illuminated,
In
Delight,
By
OmniLight Divine Reality!
Note: This couplet refers to a vast range of a type of power or capacity of consciousness manifested and illuminated by OmniLight in its resplendent dance of boundless creativity.
The Arutperunjothi Agaval is Ramalingam's magnum opus of spiritual enlightenment poetry composed in 798 couplets in 1872. In later posts, I will offer commentaries on these couplets.