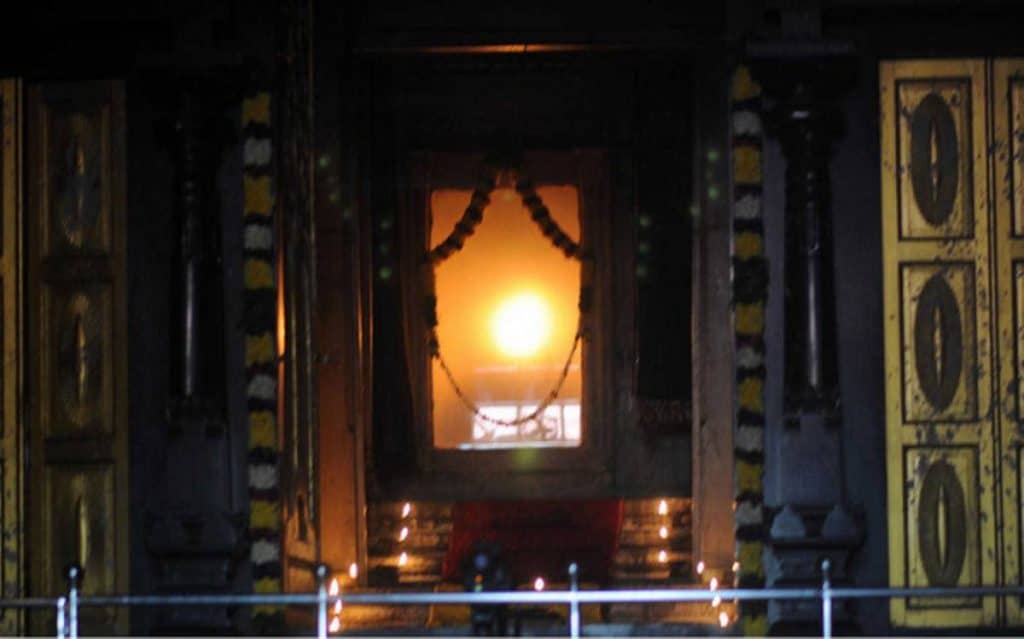 Arutperunjothi Agaval: Couplet: 458
அறிவுறு சித்திக ளனந்த கோடிகளும்
பிறிவற விளக்கும் பெருந்தனிப் பொருளே!
Powers
Of
Knowledge,
Discernment,
Wisdom,
In
Their
Plethora,
Rendered
Perspicacious,
Illuminated,
By
The
Indissoluble
Inherence
Of
Incomparable Vast OmniLight Reality!
Note: The Incomparable Vast OmniLight Reality indissolubly inheres and illuminates these innumerable varieties of powers or capacities of consciousness (Tamil: சித்தி).
The Arutperunjothi Agaval is Ramalingam's magnum opus of spiritual enlightenment poetry composed in 798 couplets in 1872. In later posts, I will offer commentaries on these couplets.