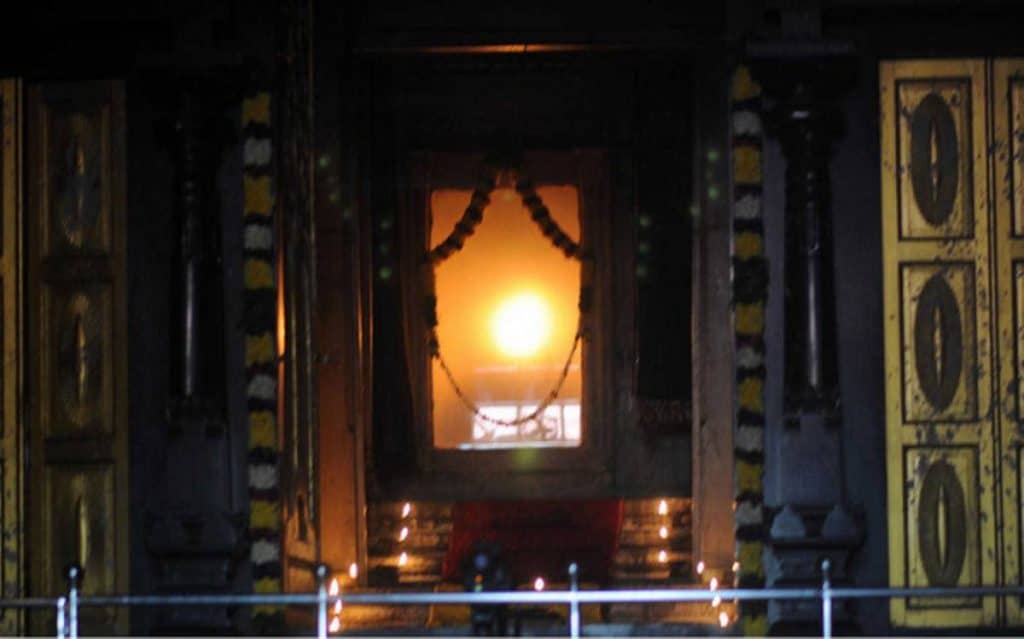 Arutperunjothi Agaval: Couplet: 460
பற்றுக ளெல்லாம் பதிநெறி விளங்க
உற்றரு ளாடல்செய் யொருதனிப் பொருளே!
Affections,
Attachments,
Purified,
Polished,
To
Illuminate
The
Way
Of
Supreme
Being,
By
The
Gracious
Dance
Of
OmniLight Incomparable Reality!
Note: The supremely compassionate dynamic activity (which takes the forms of creation, protection, destruction, concealment, and revelation) of OmniLight is described in the Arutperunjothi Agaval in terms of "Gracious Dance" or "Dance of Grace".
The Arutperunjothi Agaval is Ramalingam's magnum opus of spiritual enlightenment poetry composed in 798 couplets in 1872. In later posts, I will offer commentaries on these couplets.