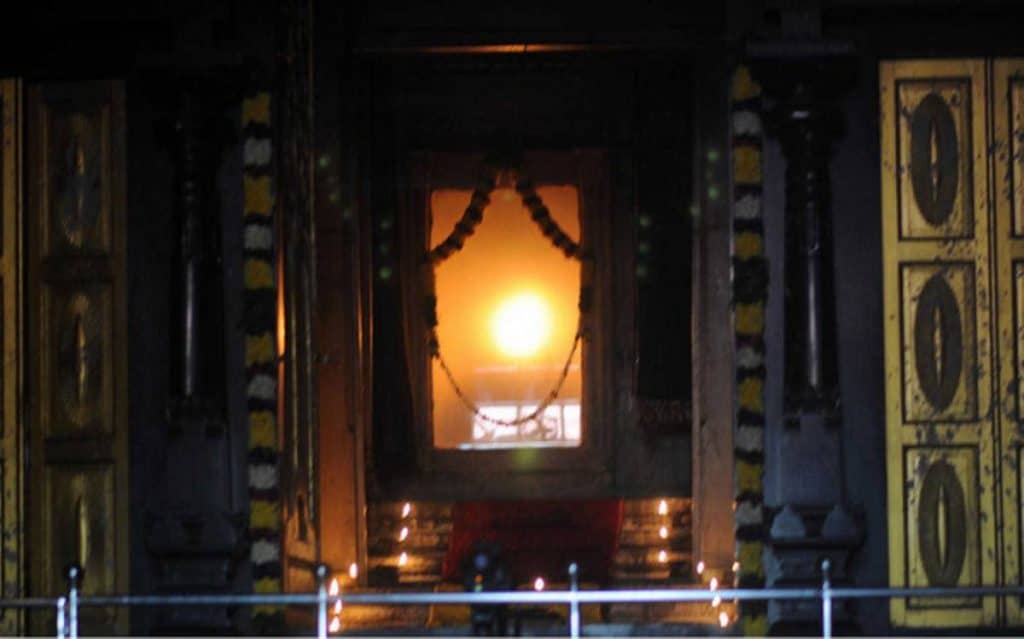 Arutperunjothi Agaval: Couplet: 472
பிரமமே பிரமப் பெருநிலை மிசையுறும்
பரமமே பரம பதந்தருஞ் சிவமே!
Brahman
Or
Supreme
Being,
Transcendent
In
The
Supreme
State
Of
Existence,
Bestowing
The
Supreme
Liberation,
Divine OmniLight Intelligence!
Note: The Arutperunjothi Agaval is Ramalingam's magnum opus of spiritual enlightenment poetry composed in 798 couplets in 1872. In later posts, I will offer commentaries on these couplets.