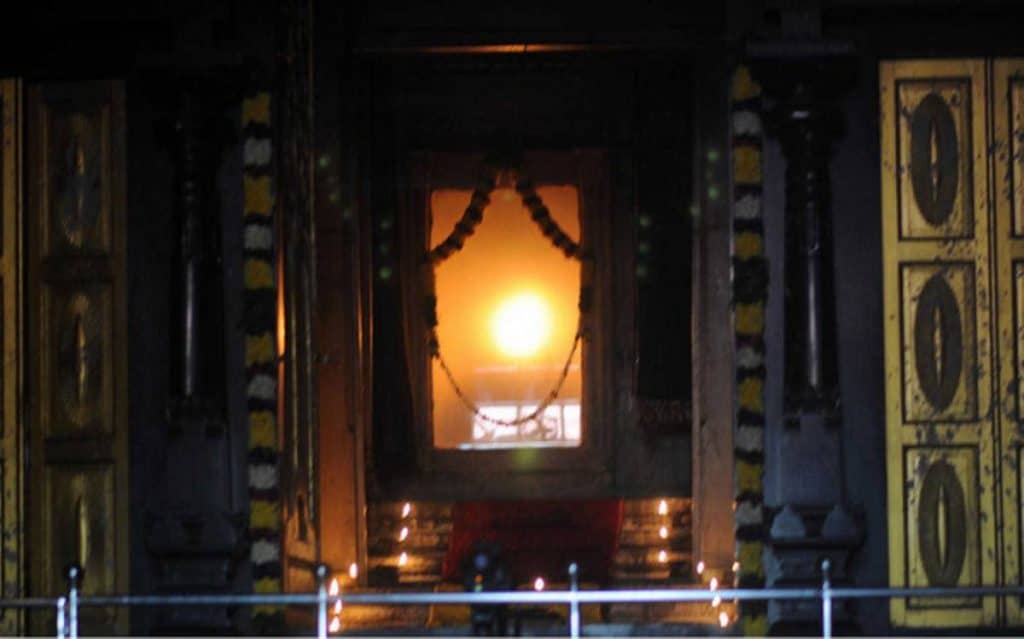 Arutperunjothi Agaval: Couplet: 602
அனைத்துல கவைகளு மாங்காங் குணரினும்
இனைத்தென வறியா வென்றனிச் சத்தே!
Beyond
The
Range
Of
All
Forms
Of
Perception,
Knowledge,
Of
All
Kinds
Of
Worlds
Or
Universes,
Inscrutable OmniLight Supreme Reality!
Note: Ramalingam holds that only the divine light of compassion of the OmniLight can enable discernment or realization of its existence and nature. This couplet supports that insight.
The Arutperunjothi Agaval is Ramalingam's magnum opus of spiritual enlightenment poetry composed in 798 couplets in 1872. In later posts, I will offer commentaries on these couplets.