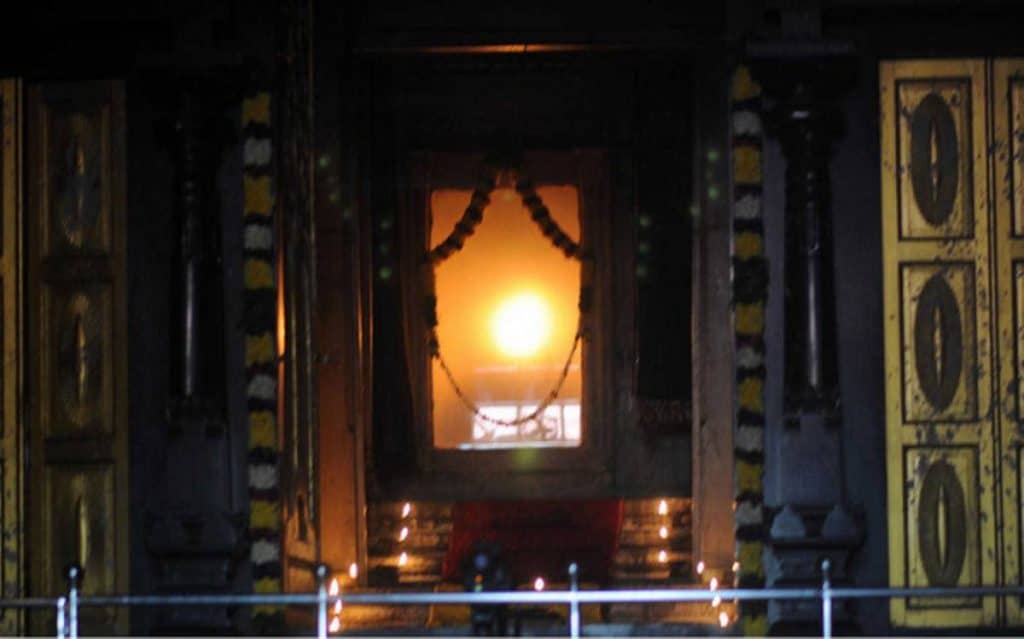 Arutperunjothi Agaval: Couplet: 604
ஆகம முடிகளு மவைபுகல் முடிகளும்
ஏகுதற் கரிதா மென்றனிச் சத்தே!
Above
The
Summit
Of
The
Āgama
Tradition
And
Its
Chants,
Songs,
And
Commentaries,
Inscrutable OmniLight Supreme Reality!
Note: The Hindu Āgama pertains to the Shaiva (Siva), Vaishnava (Vishnu), and Shakta (Devi) sects, their scriptures, commentaries, and practices. The Buddhist Āgama pertains to the collection of early Buddhist texts constituting the Suttapitaka.
The Arutperunjothi Agaval is Ramalingam's magnum opus of spiritual enlightenment poetry composed in 798 couplets in 1872. In later posts, I will offer commentaries on these couplets.