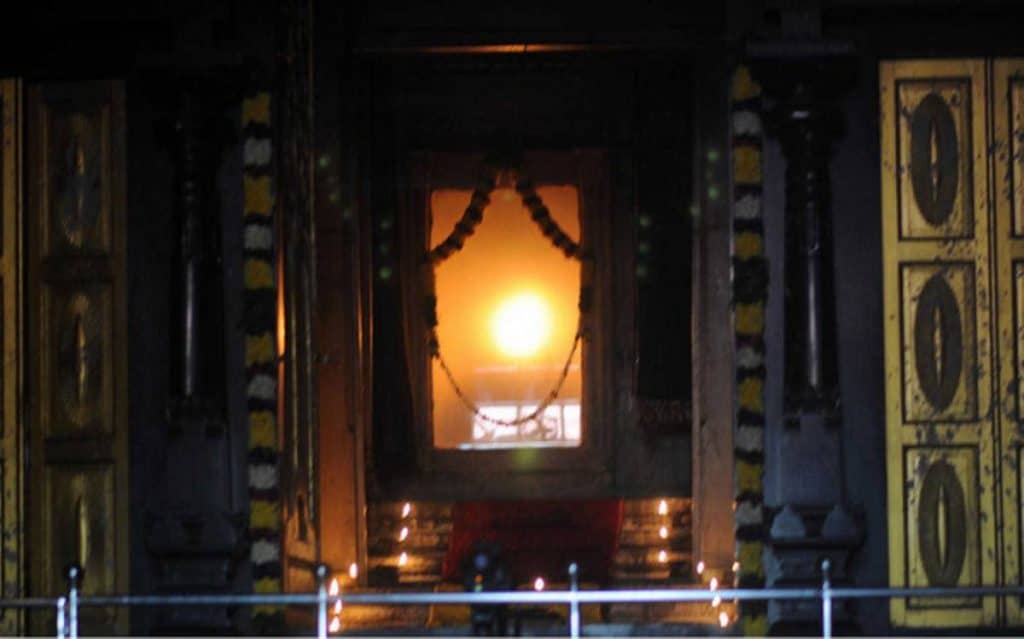 Arutperunjothi Agaval: Couplet: 607
அன்றத னப்பா லதன்பரத் ததுதான்
என்றிட நிறைந்த வென்றனிச் சத்தே!
Beyond
Difference,
Diversity,
That
Which
Is
The
Divine
Reality
Pervading,
Percolating,
Differences
Of
Time
And
Space,
In
Its
Full
Presence
Everywhere,
OmniLight Supreme Reality!
Note: One of the meanings of the Tamil word "அன்று" (aṉṟu) at the start of this couplet is "difference". The word "என்று" (eṉṟu), at the beginning of the second line, refers to differences or distinctions of time.
The Arutperunjothi Agaval is Ramalingam's magnum opus of spiritual enlightenment poetry composed in 798 couplets in 1872. In later posts, I will offer commentaries on these couplets.