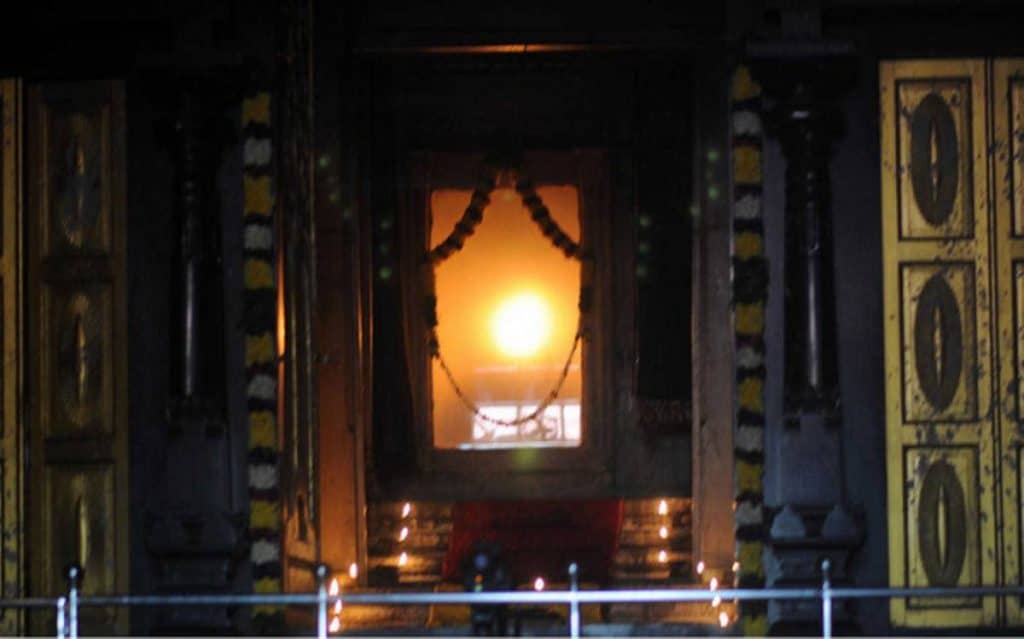 Arutperunjothi Agaval: Couplet: 416
திரைமறைப் பெல்லாந் தீர்த்தாங் காங்கே
அரசுறக் காட்டு மருட்பெருஞ் ஜோதி!
Aspects
Of
Divine
Manifestation,
Supreme
Governance,
Revealed
By
The
Removal
Of
Obscuring
Screens,
By
OmniLight Of Supreme Compassion!
Notes:
The Arutperunjothi Agaval is Ramalingam's magnum opus of spiritual enlightenment poetry composed in 798 couplets in 1872.In later posts, I will offer commentaries on these couplets.
As pointed out in the previous posts, other couplets, in this series on the grand obscuring screens by which the OmniLight has hidden or concealed various realities of its cosmic manifestation and governance, also affirm its gracious removal of these screens to reveal aspects of those realities.