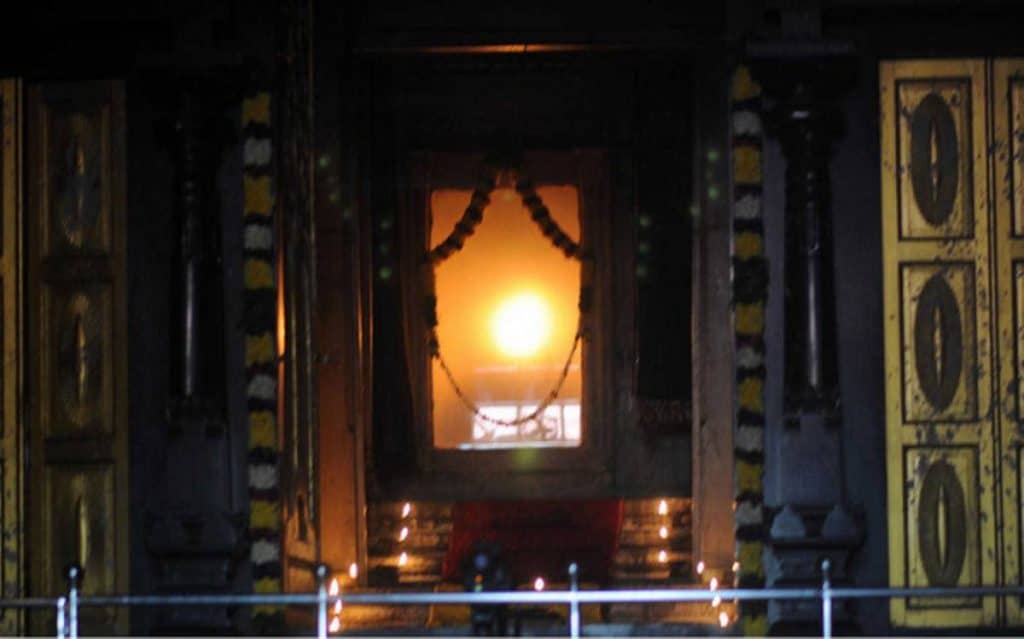 Arutperunjothi Agaval: Couplet: 419
எனைத்தா ணவமுத லெல்லாந் தவிர்த்தே
அனுக்கிர கம்புரி யருட்பெருஞ் ஜோதி!
Egoism
And
Its
Entourage,
Mayai
Or
Attachment
To
Body
Made
Of
Matter-Energy,
Karma
Or
Choices
And
Consequence,
Disbanded,
Dispelled,
To
Enable
Emancipation,
By
OmniLight Of Supreme Compassion!
Notes:
The Arutperunjothi Agaval is Ramalingam's magnum opus of spiritual enlightenment poetry composed in 798 couplets in 1872. In later posts, I will offer commentaries on these couplets.
This couplet points out the main causes of bondage of the individual soul and the enlightening and emancipatory action of the OmniLight Of Compassion. Ramalingam affirms that enlightenment and emancipation are ultimately the function of the supreme compassion of OmniLight and not the result of any effort by the individual soul. The proper efforts of the individual soul to attain enlightenment and emancipation are only a preparation for the decisive transformative action by the Supreme Light Of Compassion.