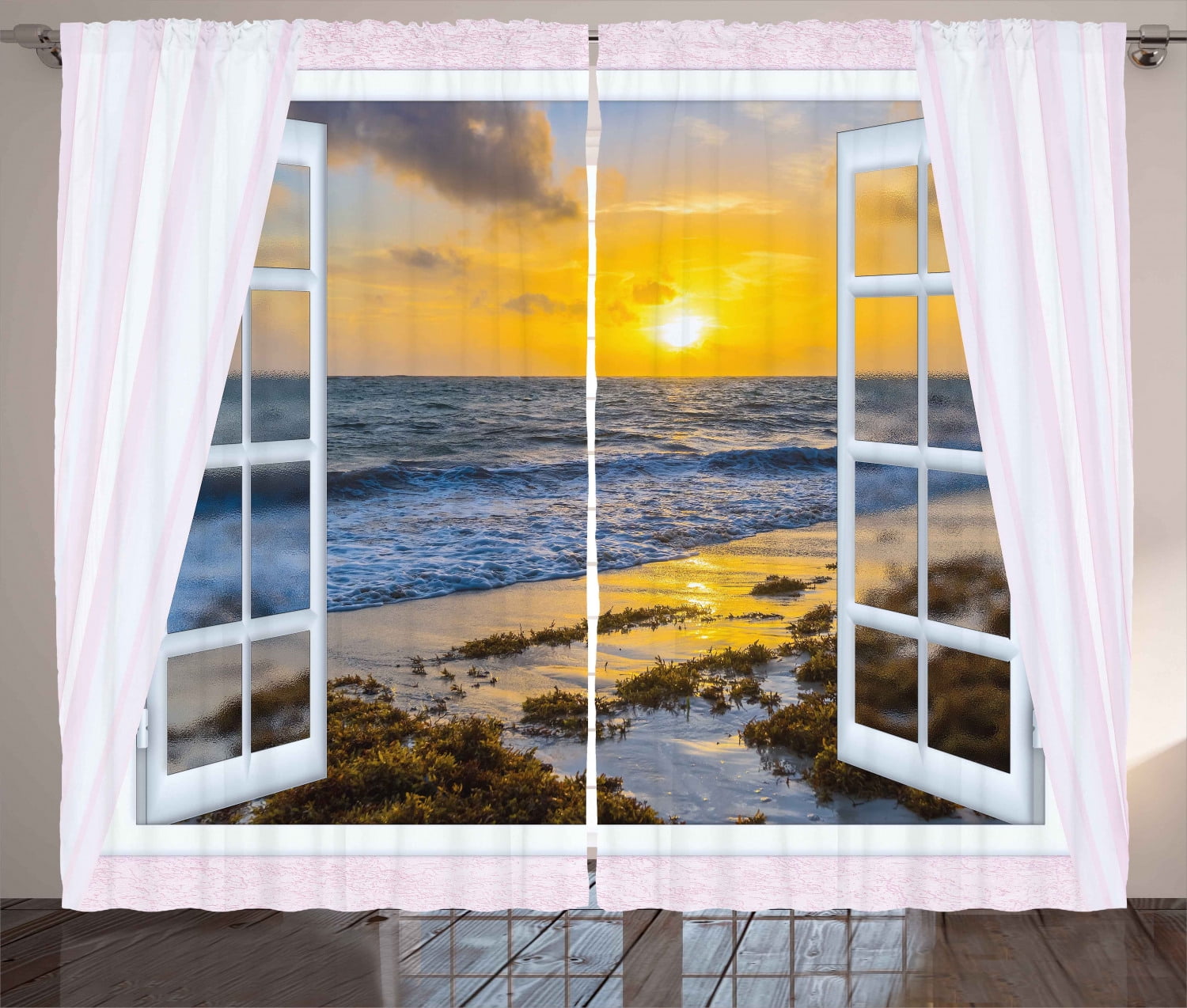 Arutperunjothi Agaval: Couplet: 420
விடய மறைப்பெலாம் விடுவித் துயிர்களை
அடைவுறத் தெருட்டு மருட்பெருஞ் ஜோதி!
Removing
The
Obscuration
Of
The
Qualities
And
States
Of
Objects
Of
Sense-perception,
Thereby
Fine-tuning
The
Understanding
And
Adaptation
Of
Living
Beings,
And
Facilitating
Their
Designed
Pathways
Of
Development,
OmniLight Of Supreme Compassion!
Notes:
This couplet marks the beginning of a series of couplets on the marvelous fine-tuning activity (Tamil: தெருட்டல் – Theruttal) of OmniLight Of Supreme Compassion.
The innate or acquired knowledge (e.g., scientific knowledge) by living beings is ultimately a function of this marvelous fine-tuning activity of supreme compassion of the OmniLight.
The obscuration of the understanding, or ignorance, which is removed by such innate or acquired knowledge is also a function of the fine-tuning activity of OmniLight. This ignorance is also lawful or law-governed. As the Indian mystic philosopher Aurobindo (1872 – 1950) put it, there are "laws of ignorance", or laws governing the onset of ignorance, its entrenchment, consequences, and removal.
The Arutperunjothi Agaval is Ramalingam's magnum opus of spiritual enlightenment poetry composed in 798 couplets in 1872. In later posts, I will offer commentaries on these couplets.