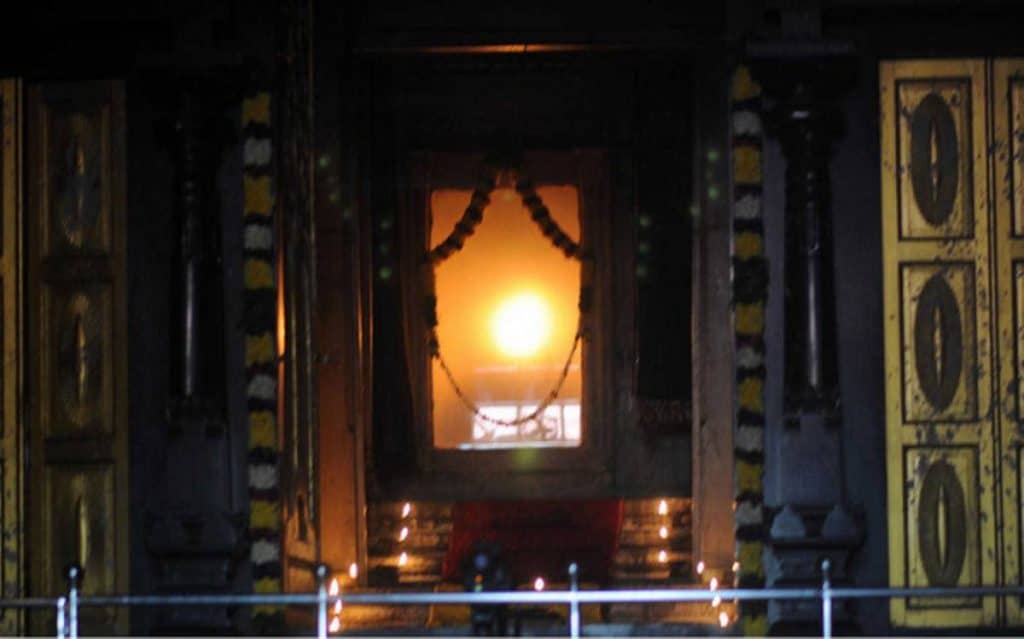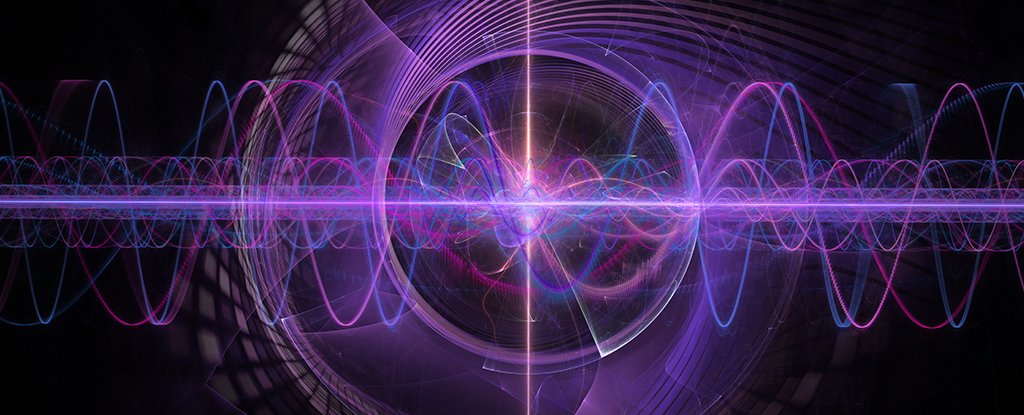 Arutperunjothi Agaval: Couplet: 299
சத்தத் தலைவரைச் சாற்றுமண் டங்களை
அத்தகை வகுத்த வருட்பெருஞ் ஜோதி!
Sound-Governors,
And
Their
Worlds
Of
Formation
And
Propagation
Of
Cosmic
Sound-Waves,
Organized
Consummately,
By
OmniLight Of Supreme Compassion!
Notes:
This couplet continues to address an essential aspect of the cosmos: sound and vibration.
The Tamil term "சத்த தலைவர்" at the start of this couplet refers to designer-governors of sound-waves. These higher beings govern the generation, propagation, and regulation of sound-waves in the cosmos. There are also worlds constituted of sound-waves and vibrations.
The Arutperunjothi Agaval is Ramalingam's magnum opus of spiritual enlightenment poetry composed in 798 couplets in 1872. In later posts, I will offer commentaries on these couplets.