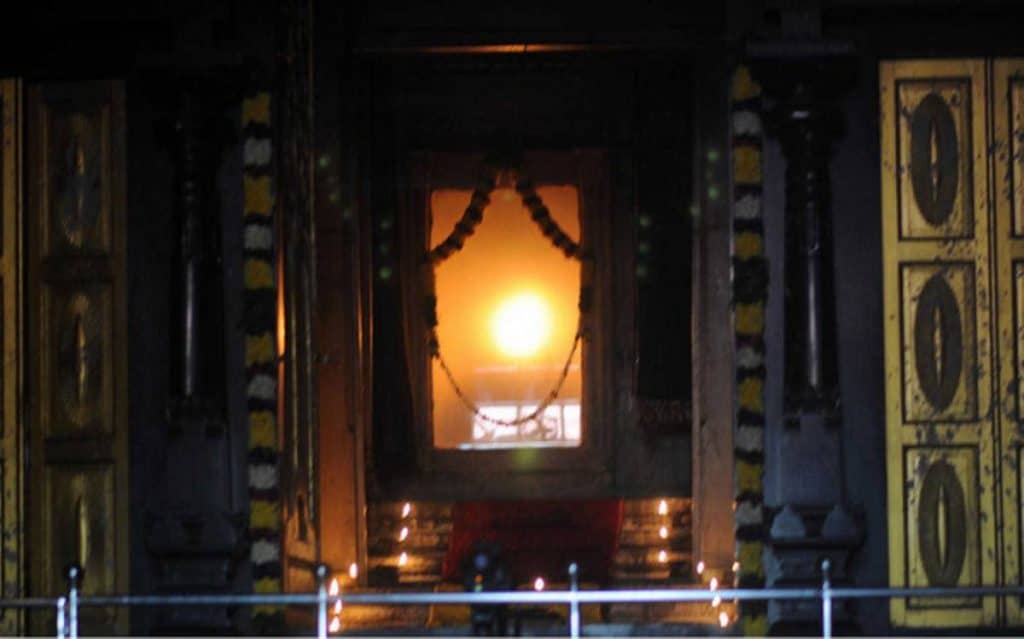 Arutperunjothi Agaval: Couplet: 302
பரசிவ பதியைப் பரசிவாண் டங்களை
அரசுற வமைத்த வருட்பெருஞ் ஜோதி!
The
Highest
Cosmos
Of
Pure
Consciousness-Intelligence,
And
Its
Sovereign
Worlds,
Immaculately
Designed,
Organized,
By
OmniLight Of Supreme Compassion!
Notes:
The Tamil term "பரசிவ பதி" refers to the realm, abode, cosmos, level, of pure consciousness-intelligence (Tamil: சிவம் or Sivam). This couplet affirms that this highest, level, realm, and cosmos of pure consciousness-intelligence, completely bereft of ignorance and suffering, has its sovereign worlds. Presumably, these highest worlds have their appropriate class of beings.
The Arutperunjothi Agaval is Ramalingam's magnum opus of spiritual enlightenment poetry composed in 798 couplets in 1872. In later posts, I will offer commentaries on these couplets.