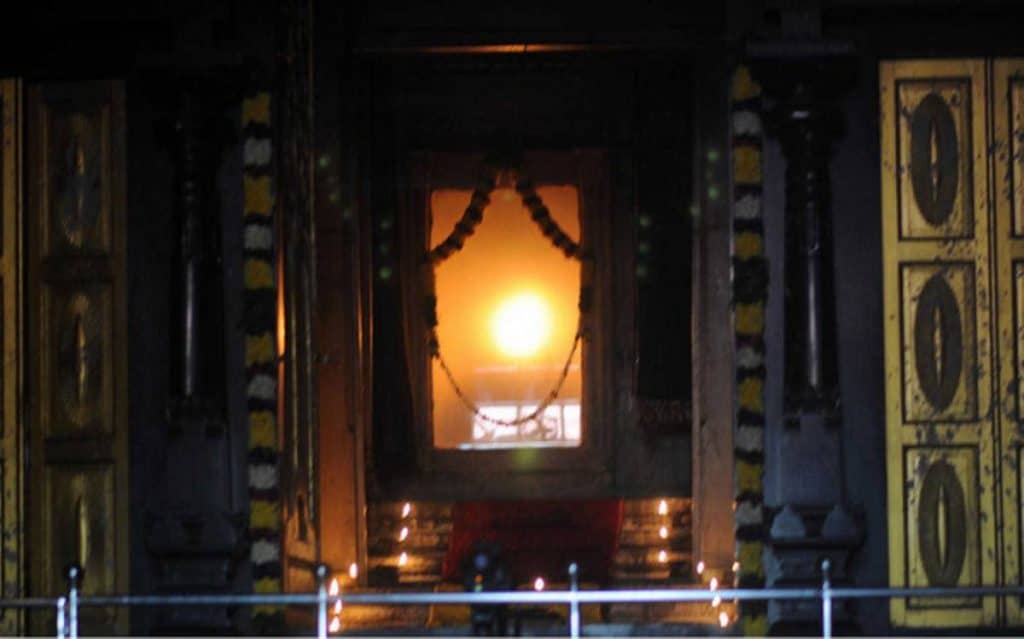 Arutperunjothi Agaval: Couplet: 651
அண்டகோ டிகளெலா மரைக்கணத் தேகிக்
கண்டுகொண் டிடவொளிர் கலைநிறை மணியே!
Radiant
Gem
Of
Supreme
Beauty
And
Knowledge,
Whose
Light
Illuminates
Billions
Of
Worlds
Instantaneously
And
Renders
Them
Cognizable,
OmniLight Of Supreme Compassion!
Notes:
This couplet continues the series of couplets on மணி (Gemstone), மந்திரம் (Mantra), and மருந்து (Medicine). The OmniLight and its revelatory and other powers are described in terms of these three central metaphors of precious gemstone, mantra, and medicine.
The Arutperunjothi Agaval is Ramalingam's magnum opus of spiritual enlightenment poetry composed in 798 couplets in 1872. In later posts, I will offer commentaries on these couplets.