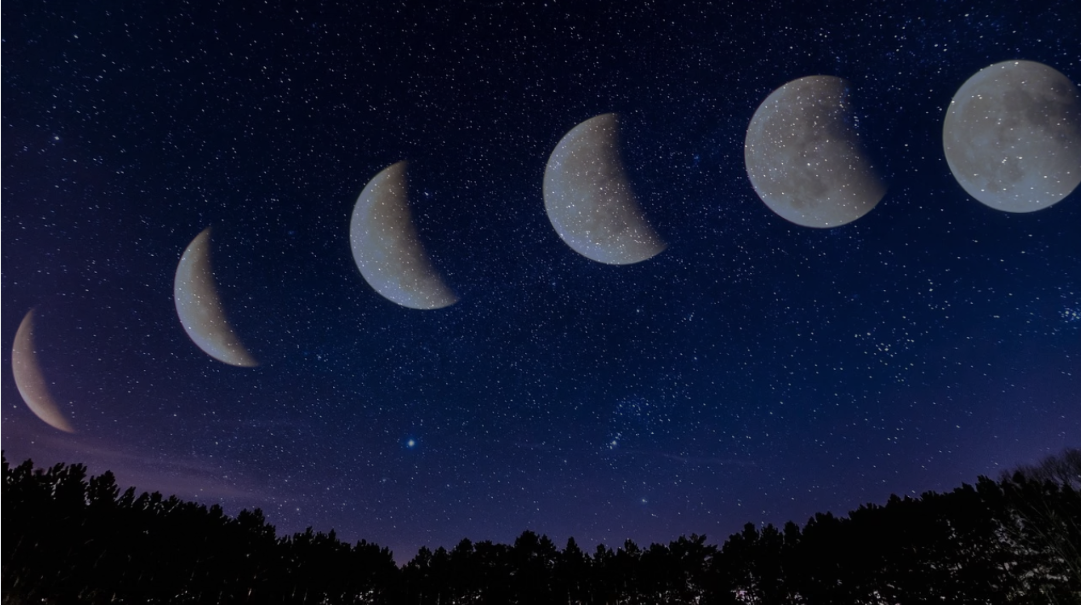 Arutperunjothi Agaval: Couplet: 757
உய்தர வமுத முதவி யென்னுளத்தே
செய்தவம் பலித்த திருவளர் மதியே!
The
Divine
Moon
Waxing
In
Beauty,
Bestowing
The
Ambrosia
Which
Enabled
Liberation
From
Suffering,
And
Fructifying
In
My
Heart
My
Thavam
Or
Spiritual
Austerity,
OmniLight Of Supreme Compassion!
Notes:
This couplet is the second in the quartet of couplets (four couplets) which invoke the Moon (Tamil: மதி or mudhi) and its waxing phases as a symbol of the benevolent and alleviating powers of the OmniLight.
The word "அமுது" (Amoodhu) signifying divine ambrosia recurs in many lines in this Arutperunjothi Agaval. It is bestowed by the OmniLight and destroys despair, disease, decrepitude, and death.
The expression "உய்தர அமுதம்" (uythara amoodam) at the start of this couplet refers to the divine ambrosia, bestowed by the OmniLight, which enables salvation or liberation from suffering.
The expression "செய்தவம்" (sey thavam – (Sanskrit: तपस् or Tapas) at the start of the second line of this couplet signifies spiritual austerity, inclusive of renunciation of binding desires, attachments, and aversions.
The Arutperunjothi Agaval is Ramalingam's magnum opus of spiritual enlightenment poetry composed in 798 couplets in 1872. In later posts, I will offer commentaries on these couplets.