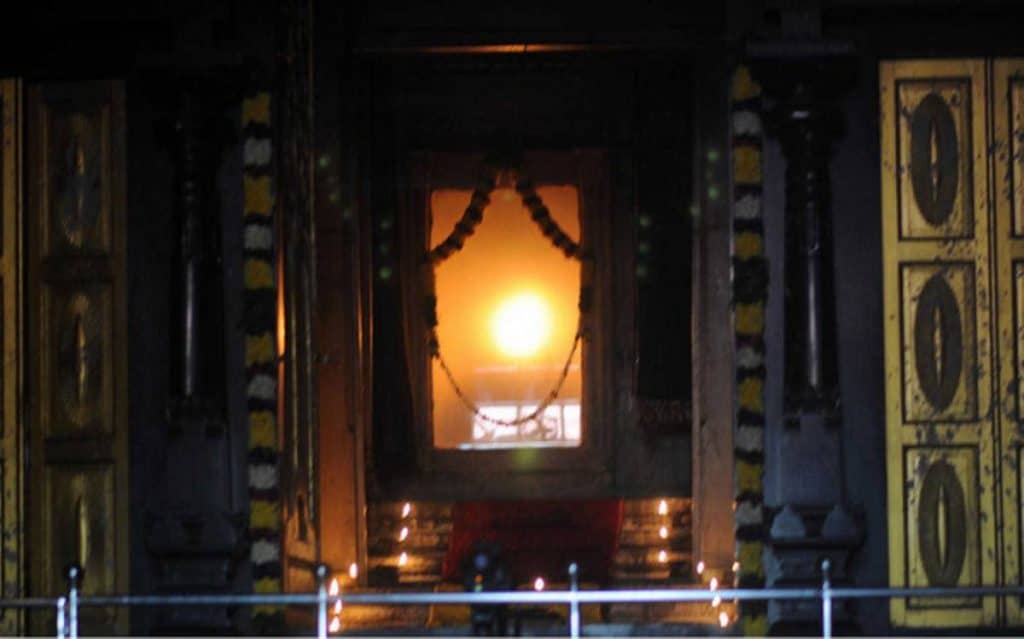 Arutperunjothi Agaval: Couplet: 748
அருளொளி விளங்கிட வாணவ மெனுமோர்
இருளற வென்னுளத் தேற்றிய விளக்கே!
The
Supreme
Lamp,
Which
Was
Lit
In
My
Heart,
Spreading
The
Divine
Light
Dispelling
The
Darkness
Of
Anavam
Or
The
Separative
Egoism,
OmniLight Of Supreme Compassion!
Notes:
This couplet marks a new series which uses the metaphor of lamp to describe the illuminative or enlightening powers of the OmniLight.
ஆணவம் (Anavam) is the separative egoism or I vs. Thou aggrandizement. It is the root defilement which holds a soul in bondage.
The Arutperunjothi Agaval is Ramalingam's magnum opus of spiritual enlightenment poetry composed in 798 couplets in 1872. In later posts, I will offer commentaries on these couplets.