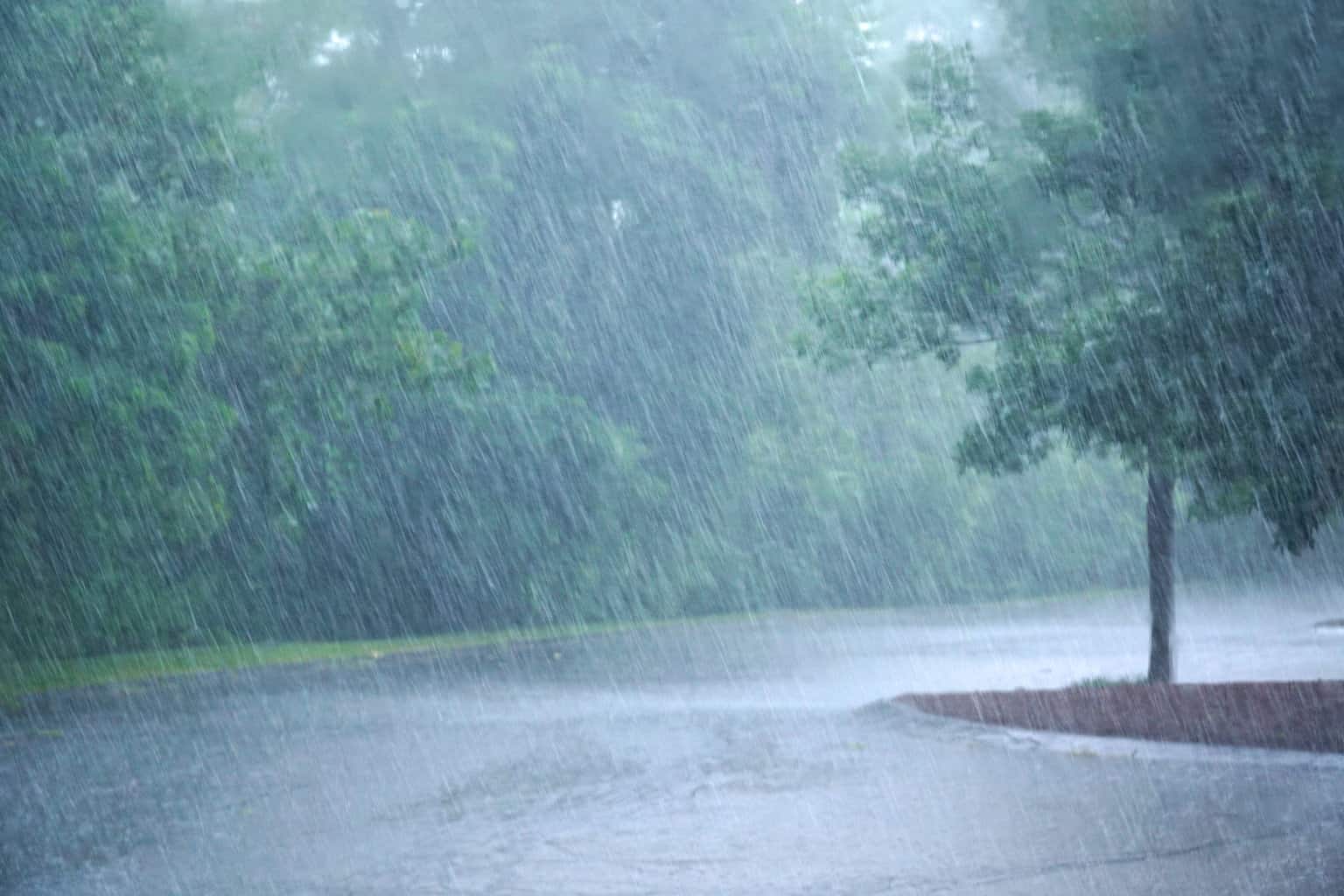 Arutperunjothi Agaval: Couplet: 761
என்னையும் பணிகொண் டென்னுளே நிரம்ப
மன்னிய கருணை மழைபொழி மழையே!
Outpouring
Rain
Of
Divine
Compassion,
Which
Ordained
Even
Me
For
Its
Service,
Filling
My
Inner
Being
With
Clemency,
OmniLight Of Supreme Compassion!
Notes:
This couplet continues the pentad of couplets (five couplets) which use rain as a symbol of the cleansing and rejuvenating powers of the outpouring compassion of the OmniLight.
The Tamil word "பணி" (pani) refers to the service of a Deity, usually a Temple Deity. In the context of this couplet, it refers to the service of the Supreme Deity, OmniLight, in its cosmic tasks of creation, protection, regulation (inclusive of apparent destruction), concealment, and revelation.
In using the word "மன்னி" (manni) at the beginning of the second line, Ramalingam is playing with the dual meanings of the word. It means "forgiveness", but also refers to the wife of one's elder brother.
It should be noted that as a boy Ramalingam was cruelly punished by his elder brother Sabapathi with deprivation of food because he refused to engage in school rote learning. Sabapathi had instructed his wife not to feed Ramalingam if he did not engage in school rote learning, but the compassionate lady managed to surreptitiously feed the boy. Ramalingam was always grateful for this compassion and his play on the meanings of "மன்னி" even in this couplet in the Agaval reflects that gratitude.
The Arutperunjothi Agaval is Ramalingam's magnum opus of spiritual enlightenment poetry composed in 798 couplets in 1872. In later posts, I will offer commentaries on these couplets.