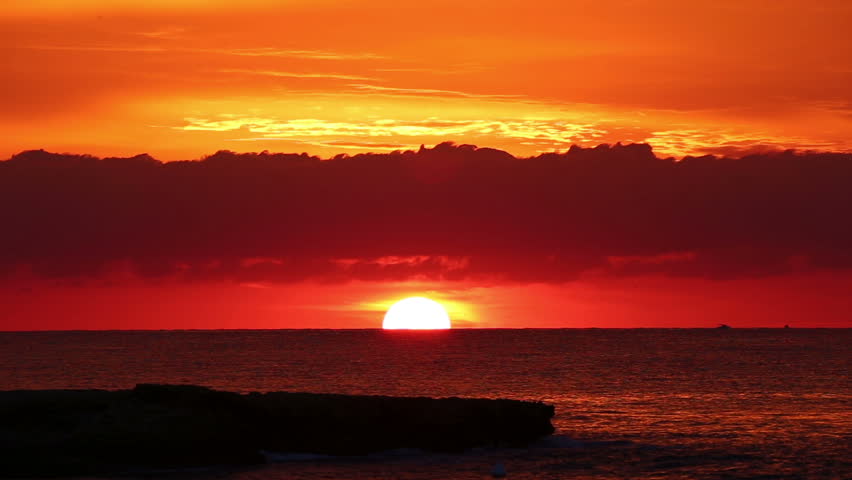 Arutperunjothi Agaval: Couplet: 765
வெம்மல விரவது விடிதரு ணந்தனிற்
செம்மையி லுதித்துளந் திகழ்ந்தசெஞ் சுடரே!
Resplendent
Red
Sun
Which
Arose
At
The
Ending
Of
The
Dark
Scorching
Night
Of
Malam
Or
Defilement,
And
Illuminated
My
Heart,
OmniLight Of Supreme Compassion!
Notes:
This couplet begins the pentad of couplets (five couplets) which use the symbol of a சுடர் (soodar) or a brilliant flame, or orb of light, to describe the illuminating powers of the OmniLight.
It is a couplet of great poetic brilliance and beauty expressing deep spiritual insight.
The Tamil word "செஞ்சுடர்" (senchoodar) refers to the red sun rising at dawn and dispelling the darkness (of ignorance).
The word "மலம்" (malam) signifies மும்மலம் (moomalam) or the three cardinal defilements of ஆணவம் (Anavam) or the separative egoism or I vs. Thou aggrandizement which is the root defilement which holds a soul in bondage, மாயை (Maayai) or attachment to body and material stuff, and கன்மம் (kanmam) or karma, undergoing the consequences of one's actions, good or bad. The expression "வெம்மல இரவு" (vemmala iravu) refers to the dark scorching night of subordination to these defilements.
The Arutperunjothi Agaval is Ramalingam's magnum opus of spiritual enlightenment poetry composed in 798 couplets in 1872. In later posts, I will offer commentaries on these couplets.