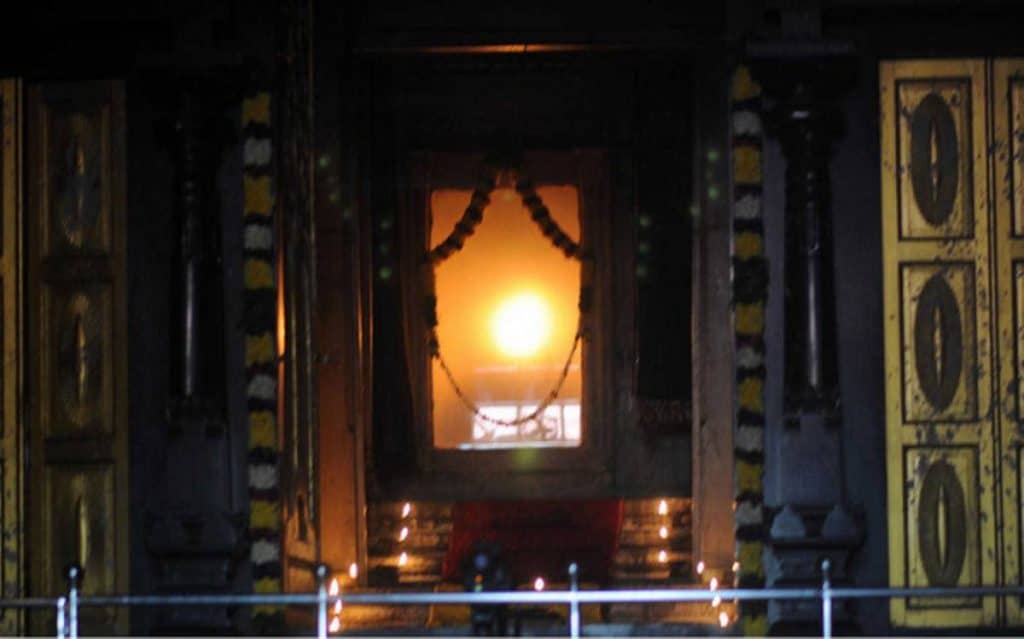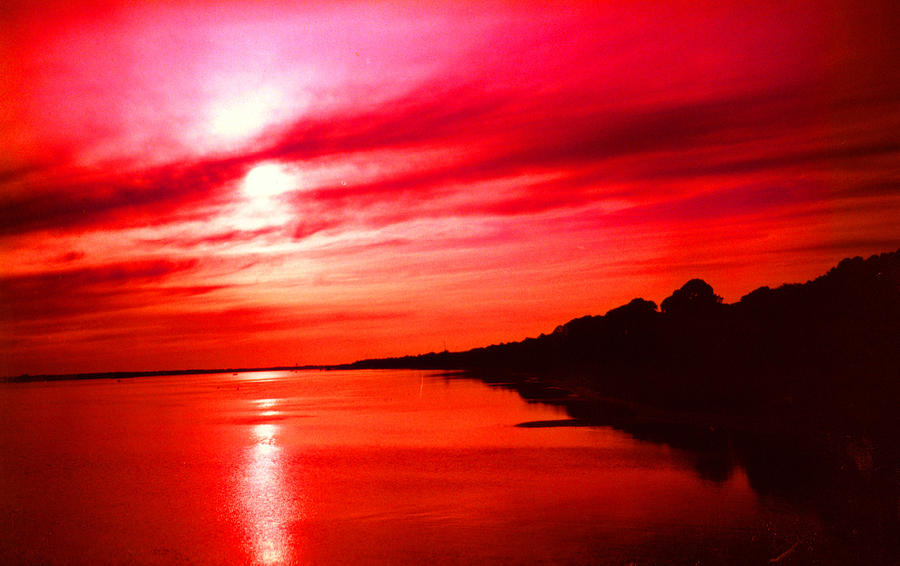 Arutperunjothi Agaval: Couplet: 766
திரையெலாந் தவிர்த்துச் செவ்வியுற் றாங்கே
வரையெலாம் விளங்க வயங்குசெஞ் சுடரே!
Resplendent
Rising
Red
Sun,
Which
Dispelled
All
Thirai
Or
Obscuring
Screens,
And
In
Its
Glorious
Ascent,
Illuminates
Mountains,
Shores,
Limits,
And
Boundaries,
OmniLight Of Supreme Compassion!
Notes:
This couplet continues the pentad of couplets (five couplets) which use the symbol of a சுடர் (soodar) or a brilliant flame, or orb of light, to describe the illuminating powers of the OmniLight.
It is a couplet of great poetic brilliance and beauty expressing deep spiritual insight.
The Tamil word "செஞ்சுடர்" (senchoodar) refers to the red sun rising at dawn and dispelling the darkness (of ignorance).
The Tamil word "திரை" (thirai) refers to the obscuring colored screens which conceal various aspects of reality. In earlier posts, I have translated and commented on the Agaval verses on these obscuring screens. The couplets on these obscuring colored screens is the Agaval's most original contribution to our understanding of the limits on our knowledge.
The Arutperunjothi Agaval is Ramalingam's magnum opus of spiritual enlightenment poetry composed in 798 couplets in 1872. In later posts, I will offer commentaries on these couplets.