சத்திய ஞான சபை (Sathiya Gnana Sabhai) or The Great Hall of Truth-Knowledge, and place of special manifestation of OmniLight, designed by Ramalingam without any formal training in architecture. It was constructed in 1871 and opened to the public in January 1872. It has no anthropomorphic idols or images.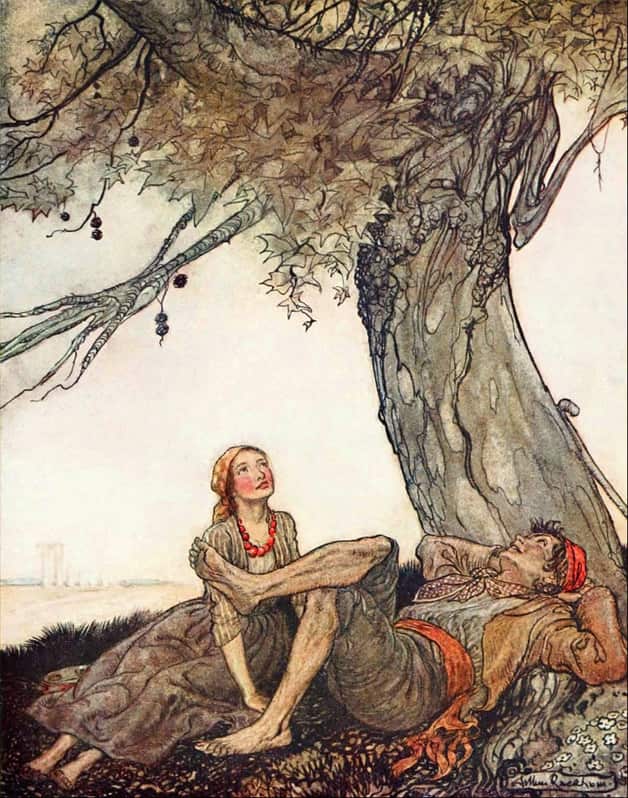 Arutperunjothi Agaval: Couplet: 699
கோடைவாய் விரிந்த குளிர்தரு நிழலே
மேடைவாய் வீசிய மெல்லிய காற்றே!
The
Cool
Shade
Of
The
Boughs
Of
A
Tree,
And
The
Wafting
Breeze,
Alleviating
The
Suffering
Of
A
Scorching
Summer,
OmniLight Of Supreme Compassion!
Notes:
This couplet employs the symbols of the cooling shade provided by the boughs of a tree, the gentle and soothing breeze, and their alleviation of distress in the intense heat of a summer, to describe the succor provided by the OmniLight, to those who have attuned to it, in the face of the sufferings caused by the passions.
The Arutperunjothi Agaval is Ramalingam's magnum opus of spiritual enlightenment poetry composed in 798 couplets in 1872. In later posts, I will offer commentaries on these couplets.