Entrance to the site of the radiant symbol (Jothi or orb of light) of OmniLight in the Sathiya Gnana Sabhai (1872), or Hall Of Truth-Knowledge, designed by Ramalingam.
Traditional Tamilian vegetarian lunch spread on eco-friendly plantain leaf – Ramalingam praises the sustaining power of the OmniLight in terms of the metaphor of delectable and nourishing vegetarian food: "இளைப்பற வாய்த்த வின்சுவை யுணவே!"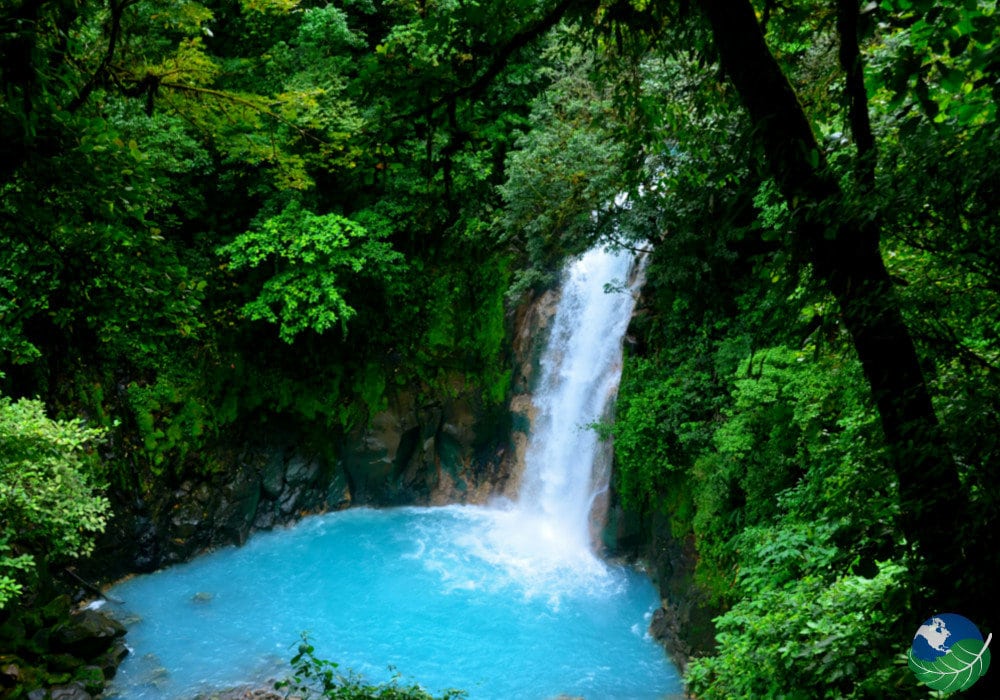 Arutperunjothi Agaval: Couplet: 700
களைப்பறக் கிடைத்த கருணைநன் னீரே
இளைப்பற வாய்த்த வின்சுவை யுணவே!
Refreshing,
Rejuvenating,
Pure
Water
Of
Compassion,
Delectable,
Nourishing,
Pure
Food,
OmniLight Of Supreme Compassion!
Notes:
This couplet invokes pure natural water and pure (vegetarian) delectable food to describe the nourishing and rejuvenating action of the OmniLight in the face of the weariness and exhaustion of a worldly life beset by worries and tribulations.
The Arutperunjothi Agaval is Ramalingam's magnum opus of spiritual enlightenment poetry composed in 798 couplets in 1872. In later posts, I will offer commentaries on these couplets.