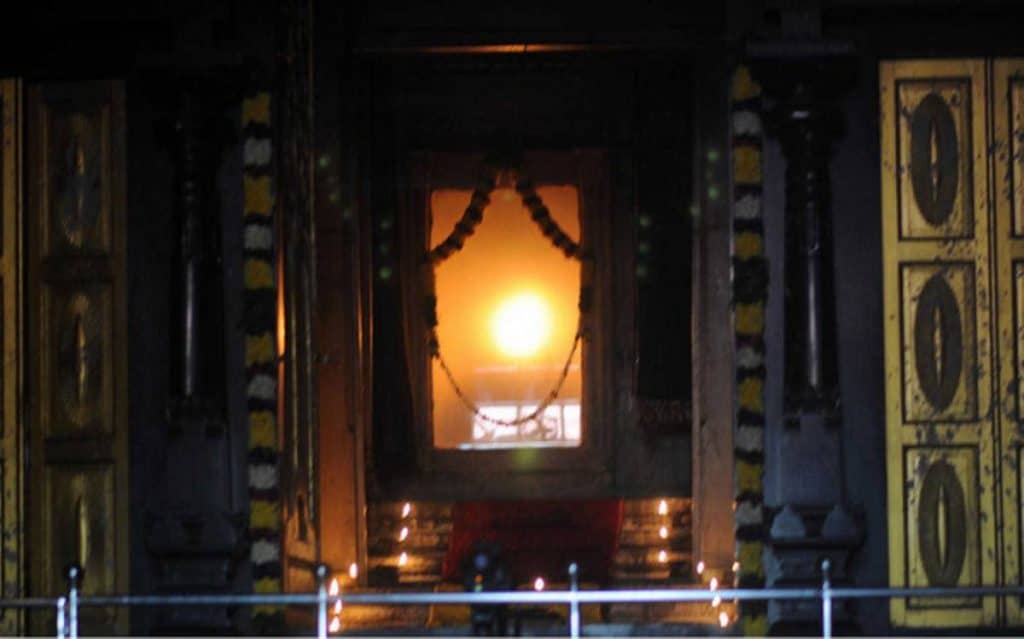 Symbol of OmniLight in the சத்திய ஞான சபை (Sathiya Gnana Sabhai) or The Great Hall of Truth-Knowledge, a place of special manifestation of OmniLight.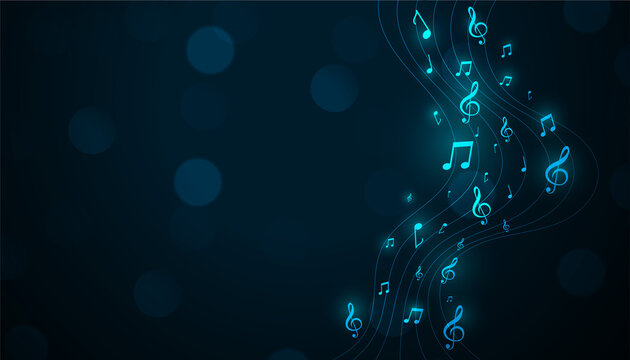 Arutperunjothi Agaval: Couplet: 716
நம்புறு மாகம நவிற்றிய பாட்டே
எம்பல மாகிய வம்பலப் பாட்டே!
The
Song
Which
Emanates
From
The
Inspirational
Agamas,
The
Empowering
Song
Which
Resounds
In
Cosmic
Space,
OmniLight Of Supreme Compassion!
Notes:
This couplet celebrates song as the manifestation of the supreme sound-vibration mode of the OmniLight. It also affirms that the OmniLight is the song of the inspirational utterances of the Agamas, the sacred texts of the Shaiva (Shiva as the supreme being), Vaishnava (Vishnu as the supreme being), and Shakta (Divine Mother as the supreme being) sects of South India. The Agamas also include the central texts of the Tantra tradition.
The OmniLight is the eternal empowering song which resounds in cosmic space.
The Arutperunjothi Agaval is Ramalingam's magnum opus of spiritual enlightenment poetry composed in 798 couplets in 1872. In later posts, I will offer commentaries on these couplets.