An old photo of Siddhi Valaagam (சித்தி வளாகம்) or "Abode of Adepthood", Mettukuppam, Vadalur, Tamilnadu, India. It was Ramalingam's final residence and venue of his last talk in October 1873.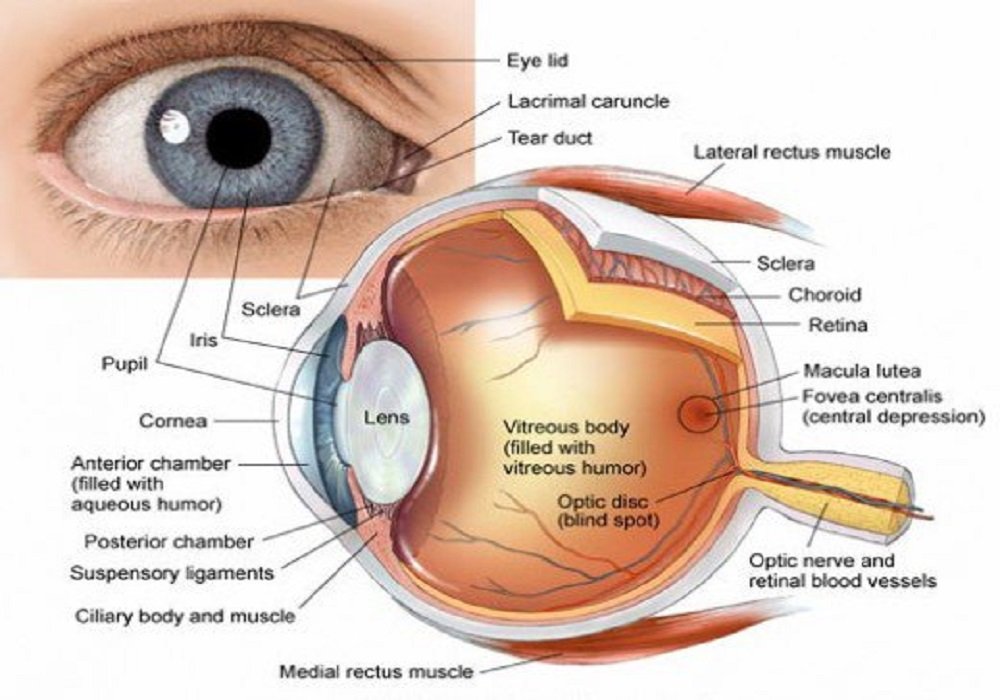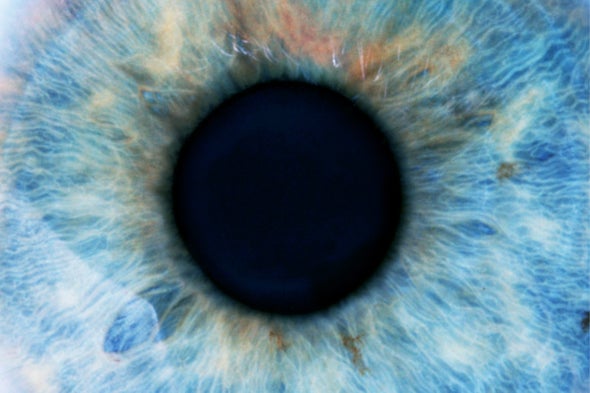 Arutperunjothi Agaval: Couplet: 717
என்மனக் கண்ணே என்னருட் கண்ணே
என்னிரு கண்ணே யென் கணுண் மணியே!
My
Mind's
Eye,
My
Eye
Of
Supreme
Compassion,
My
Two
Eyes,
The
Pupil
Or
Apple
Of
My
Eye,
OmniLight Of Supreme Compassion!
Notes:
This couplet not only employs ocular analogy, but also celebrates the ocular manifestations of the OmniLight. These ocular manifestations in living beings are a function of the OmniLight's power of illumination and supreme compassion.
The Tamil expression "கணுண் மணியே" (kanoon maniye) means "apple of my eye". In the context of this couplet, it refers to the pupil, or the center of the iris in the eye. Of course, "the apple of my eye" also has the connotation "most cherished".
I should clarify that the quote from Darwin does not imply that he rejected an evolutionary account of the eye, but only that he acknowledged that such an account faces serious challenges at the outset.
A great deal of confusion also arises from the failure to distinguish between developmental design, or design by a process of development, and ex nihilo design, or design emerging full-blown from nothing.
To view the eye as the outcome of intelligent design does not imply the implausible belief that it emerged full-blown and ex nihilo, or from nothing.
It may well have developed as an outcome of intelligent design and intervention by vastly superior, but not infallible, suprahuman intelligent agents, in just the way the familiar products or artifacts of intelligent design in our world, e.g., a computer, have come into existence by a process of design, intervention, and development governed by intelligent agents.
In this context, we should recall that this Agaval affirms the existence of five different types of intelligent suprahuman governors of the cosmos, e.g., creators, protectors, regulators, concealers, and revealers.
The Arutperunjothi Agaval is Ramalingam's magnum opus of spiritual enlightenment poetry composed in 798 couplets in 1872. In later posts, I will offer commentaries on these couplets.