An old photo of Siddhi Valaagam (சித்தி வளாகம்) or "Abode of Adepthood", Mettukuppam, Vadalur, Tamilnadu, India. It was Ramalingam's final residence and venue of his last talk in October 1873.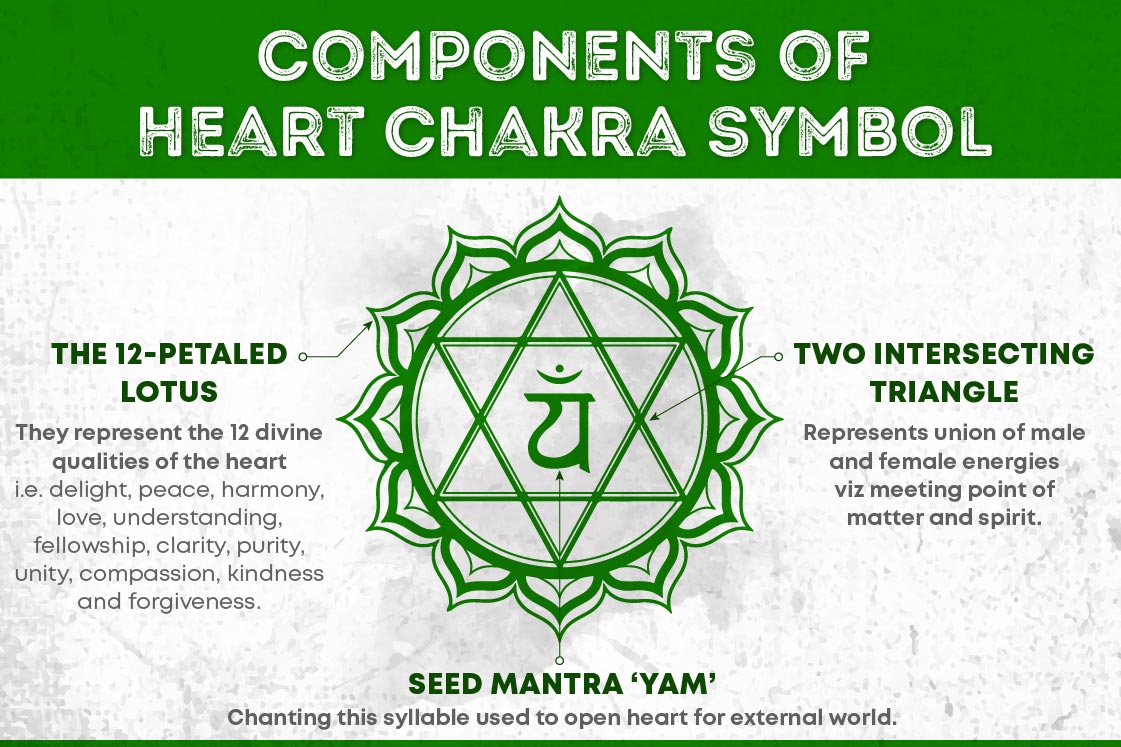 Arutperunjothi Agaval: Couplet: 728
மெய்யெலாங் குளிர்ந்திட மென்மார் பசைந்திடக்
கையெலாங் குவிந்திடக் காலெலாஞ் சுலவிட!
Cooling
Of
The
Body,
Breasts
Stirring,
Hands
Joining
In
Salutation,
Legs
Revolving,
OmniLight Of Supreme Compassion!
Notes:
This couplet continues the series of couplets which describe Ramalingam's extraordinary realization of the OmniLight. It is unique in the annals of religious or mystical experience. It is noteworthy that several of these couplets describe the transformations in his body occurring as a result of this extraordinary realization.
The reference to the stirring of the மென்மார் (menmar) or the soft areas of the chest, or breasts, is intriguing. It may well signal an awakening of a dormant feminine aspect in the male body and/or it may refer to the effects of the blossoming of the Anāhata or the subtle heart chakra located in the center of the chest.
The hands joining in salutation represents the gesture named "Añjali Mudrā" in the lore of Mudrās or gestures in Indian classical dance. It is found in sculptures in India and other parts of Asia. Perhaps, the origins of this Mudrā are to be found in the ecstatic mystical experiences of the sort described by Ramalingam.
It appears from several of these couplets that Ramalingam was in standing position when he had this extraordinary experience and realization. The reference in the previous couplet to tears streaming down to his feet and the reference in this couplet to the revolving movement of his legs support this conclusion.
This is not unprecedented since there is a famous photograph of the 19th century Indian mystic Sri Ramakrishna standing in samadhi or superconscious state.
It is noteworthy, in this context, that the ecstatic "Sufi whirling" of original Sufi mystics, portrayed today by the "Dancing Dervishes" of Turkey, also provides an example of this revolving movement of the legs mentioned by Ramalingam. It is likely that he too whirled in the ecstasy of his experience of the OmniLight.
The Arutperunjothi Agaval is Ramalingam's magnum opus of spiritual enlightenment poetry composed in 798 couplets in 1872. In later posts, I will offer commentaries on these couplets.